Activists, educators, leaders – change makers of all varieties – often take on significant amounts of responsibility under stressful circumstances, which can lead to burnout. Investing in our spiritual well-being is critical to engaging in this work for the long haul.
Sometimes we have to surrender to something larger than ourselves
Whether for an hour or a week, taking time away from our rushed pace and stressful work environments can be critical to sustaining the work we care so deeply about.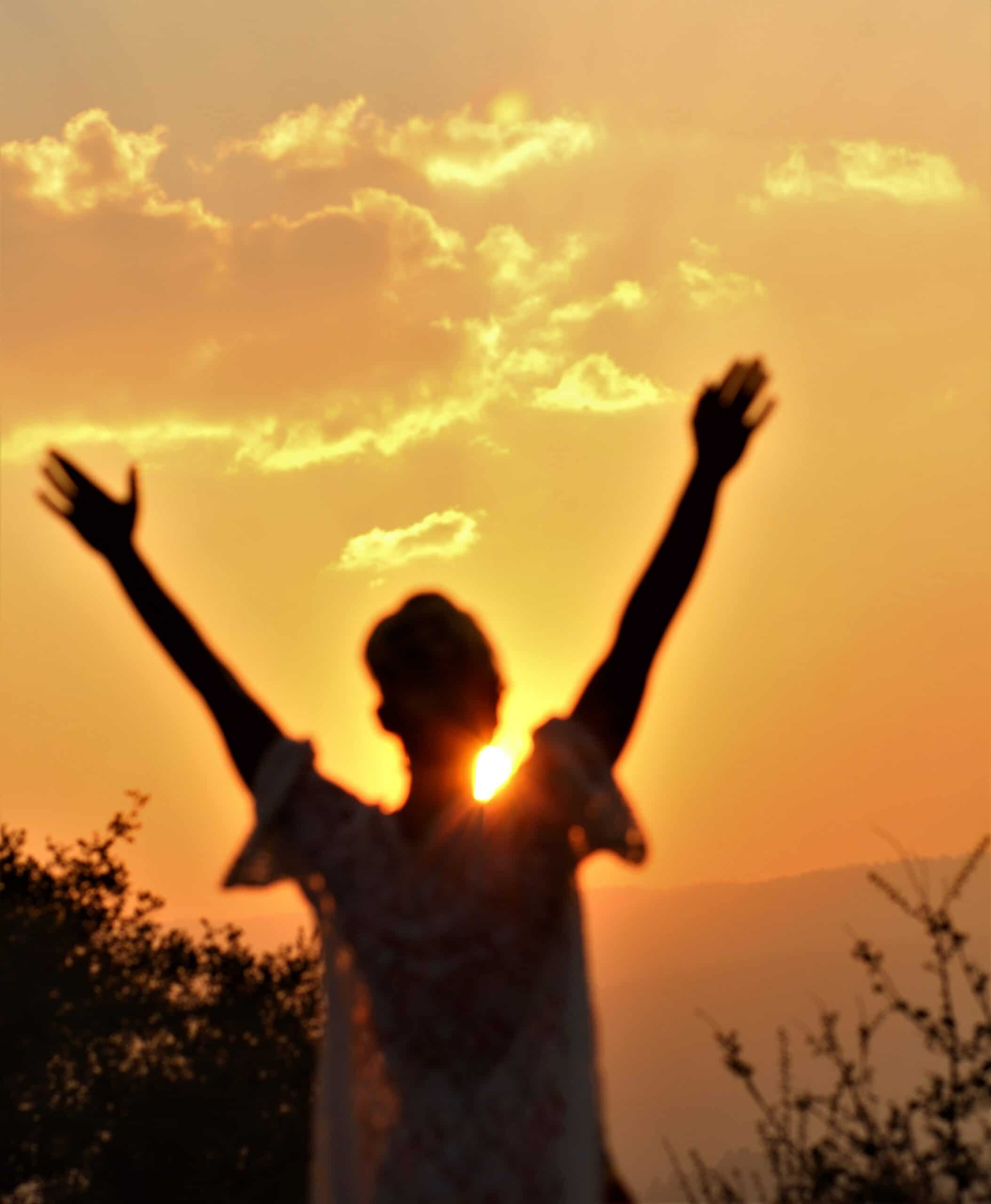 "A Shleimut retreat is a great opportunity to reflect openly and honestly on the inner experience of being a Jewish activist and the deep and complex feelings we have about Palestine and Israel."

Sue, retreat participant
Spiritual Resilience Virtual Workshops
Shleimut offers workshops drawing from multiple disciplines and modalities that cultivate inner clarity, refill empty inner-tanks and spark new openings.
Our featured workshop draws from the Work That Reconnects and is based on the teachings of Joanna Macy. In her words:
"the work helps people discover and experience their innate connections with each other and the self-healing powers of the web of life, transforming despair and overwhelm into inspired, collaborative action."

Joanna Macy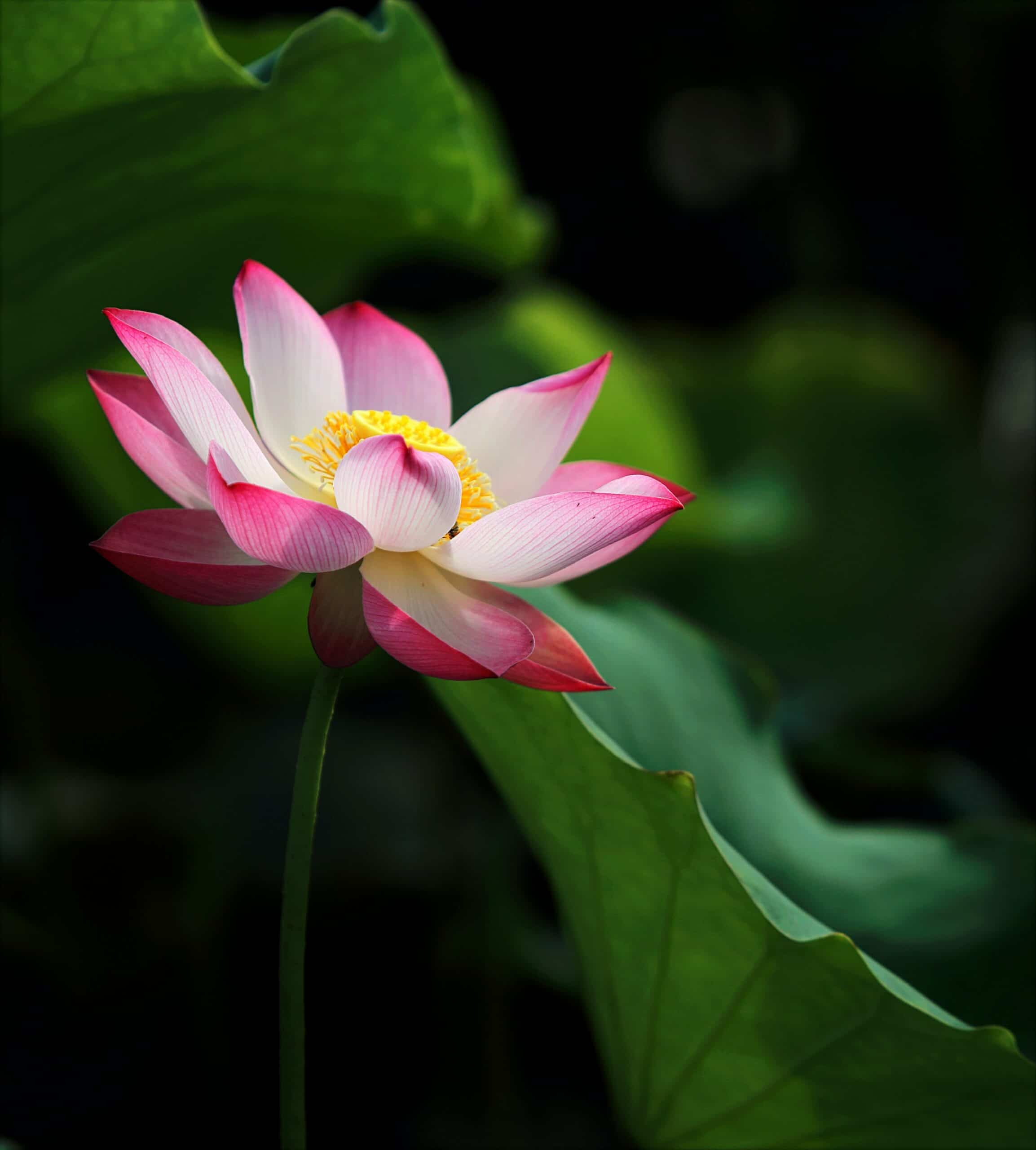 ---
Shleimut Practice Group
The Shleimut Spiritual Practice Group is designed for social justice activists, educators, artists and change makers at a pivotal moment in their lives. Faced with a choice – whether on a professional, personal or spiritual level, or a combination of all three – the Practice Group supports individuals to explore, reflect, and sense into what they are called to do.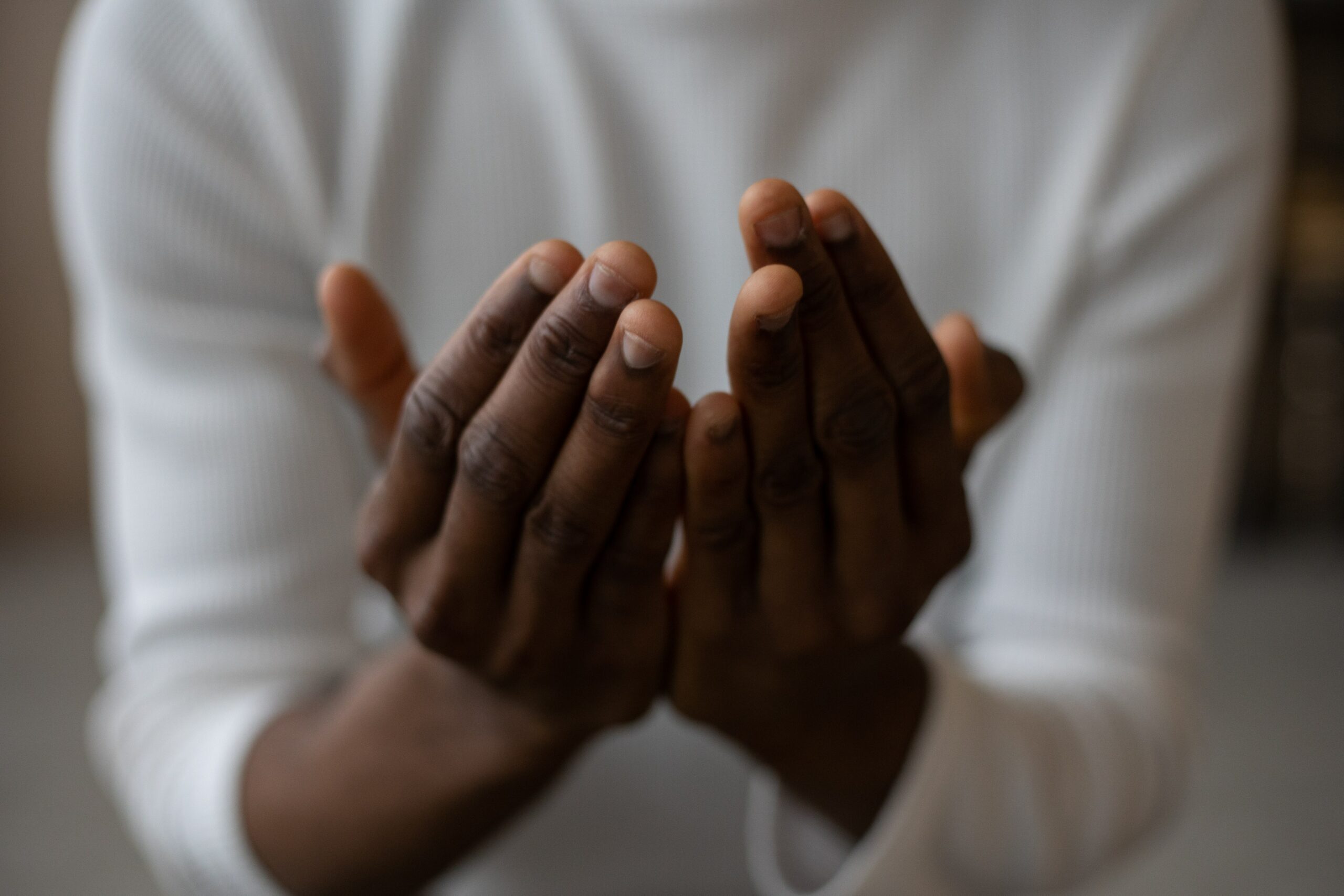 "Meeting this whole new group of deep thinkers and knowing that we are about to embark on a journey together worked so well! The space was created for everyone to arrive in a way that generated a palpable feeling of authenticity, kindness, and open-heartedness."

Becca, workshop participant
---
In-person retreats
Increased resilience enables activists to weather the demanding and uncertain times ahead. Taking time away from the hustle and bustle of our lives can support creative thinking in developing alternatives for healthier, more just communities. Ultimately, the transformation of the self is inseparable from the transformation of the world.
Retreats offer us the opportunity to remember the profound interconnectedness of all things, from the spiritual to the practical, from the personal to the political.
"For me, the best things were a genuine opportunity to recharge my depleted batteries in a supportive environment with people as committed to and experienced as I am."

Paul, Retreat participant