Shleimut's Staff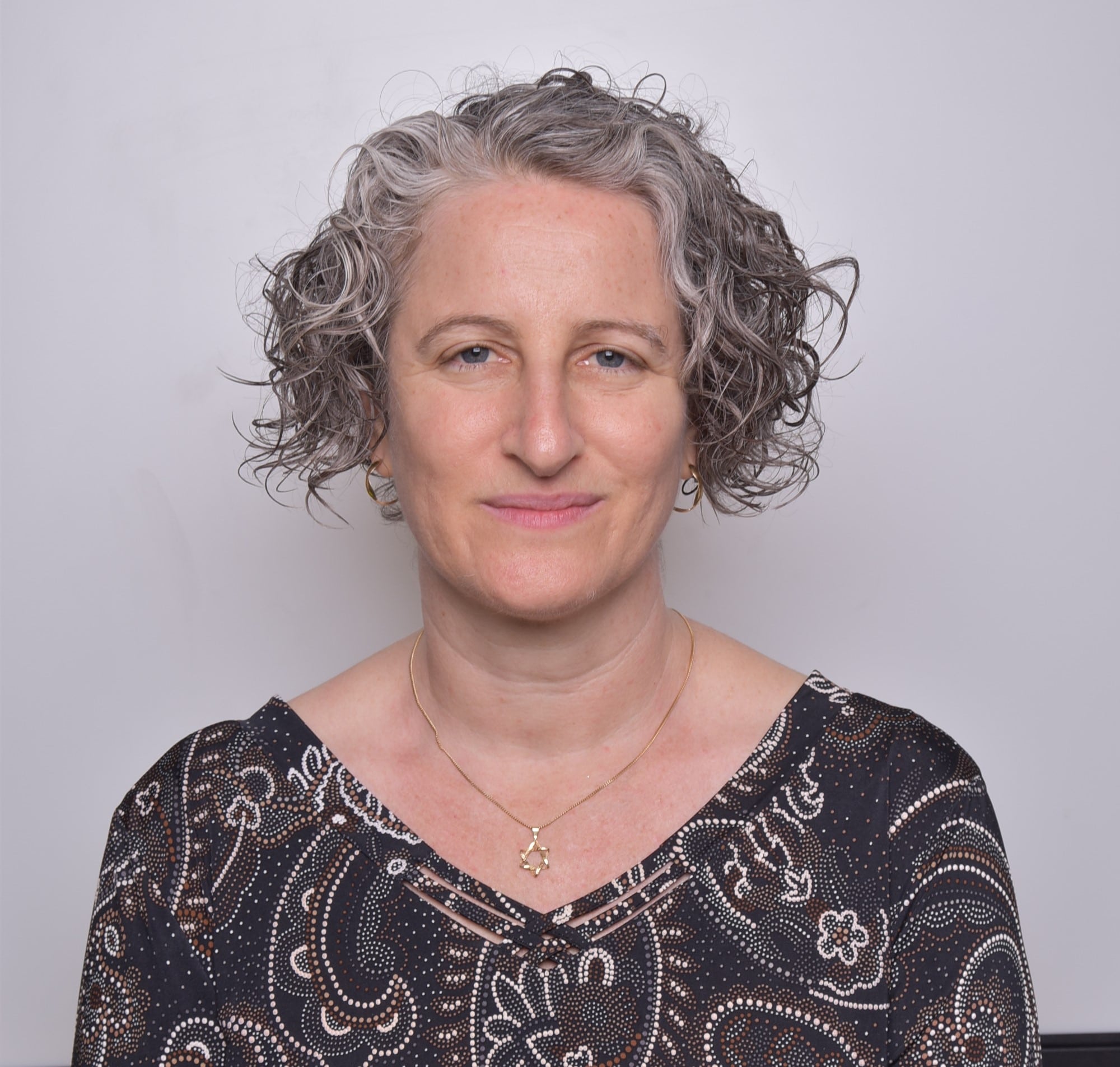 Ilana Sumka
As the founding director of Shleimut, Ilana brings more than two decades of expertise as a nonprofit leader, masterful facilitator, experiential educator and community organizer. She served as the Jerusalem Director of Encounter from 2006 to 2011, and then went on to found the Center for Jewish Nonviolence, which she led until 2018.
A recipient of the postgraduate Dorot Fellowship in Israel (2004-5) and Pardes Fellowship (2005-6), Ilana is known for her commitment to Jewish community alongside her Palestinian solidarity work. In 2011, she was recognized for her dedication to ending the Israeli occupation and became the first Jewish person to receive an honorary Bethlehem "passport" as part of the international Open Bethlehem campaign.
Ilana was one of the initial organizers with New York's progressive Working Families Party in 1997 after training with ACORN in Chicago. She has worked in international human rights with American Jewish World Service and served as an election monitor in Bosnia and Albania with the Organization for Security and Cooperation in Europe. Ilana currently lives in Belgium where she is a rabbi in training with ALEPH: The Alliance for Jewish Renewal. She is currently finishing a memoir about the seven years she lived in Jerusalem. Ilana's leadership style is grounded in compassionate communication, authentic expression and embodied awareness. Drawing from multiple modalities, including the Work That Reconnects and Nonviolent Communication, Ilana brings a deep love of the transformative magic of group work.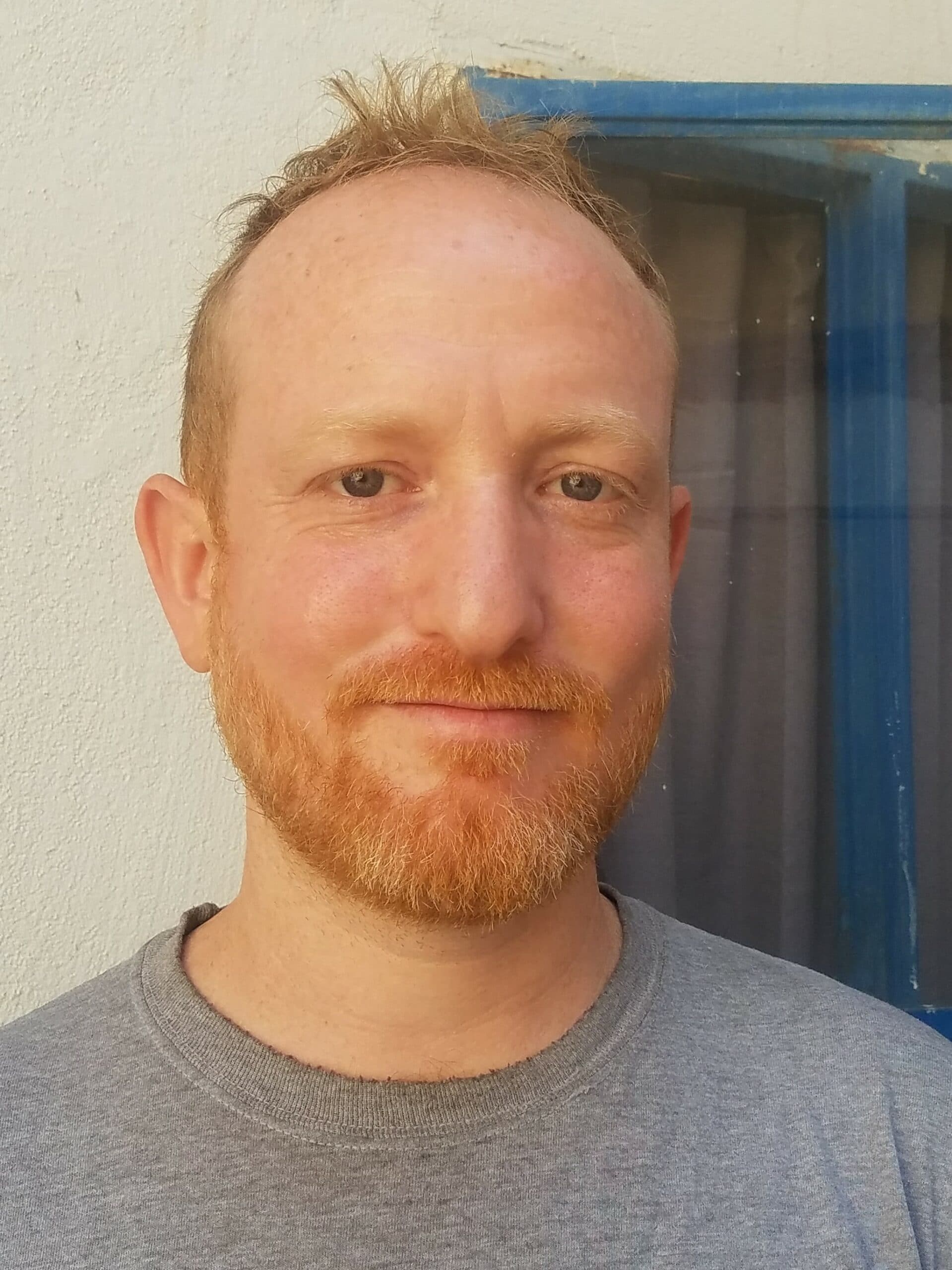 A. Daniel Roth
A. Daniel Roth is an educator, facilitator, and activist who has been working to establish participatory communities rooted in education and action for more than two decades with the aim of building a powerful movement for equality and self-determination for all peoples in the place they call home. From Toronto, to Brooklyn, to Jerusalem Daniel has built and led critical education and justice-centered programs and projects with a wide range of communities and organizations, primarily focused on capacity building with Jewish activists, educators, and leaders. Daniel is the executive director of the Center for Jewish Nonviolence, which works to strengthen and uplift the movement of Palestinians, Israelis and Jews from around the world committed to active shared resistance. He is the co-founder of Solidarity of Nations – Achvat Amim – a movement building platform for young people from around the world to work with Israeli and Palestinian grassroots activists and human rights organizations, and a co-founding member of the critical education language co-operative This is Not an Ulpan and All That's Left: Anti-Occupation Collective. He has worked as a journalist in print and television, and with Rabbis for Human Rights as the coordinator for activities in the occupied territories. Daniel holds an MA in Education, Community, and Social Change.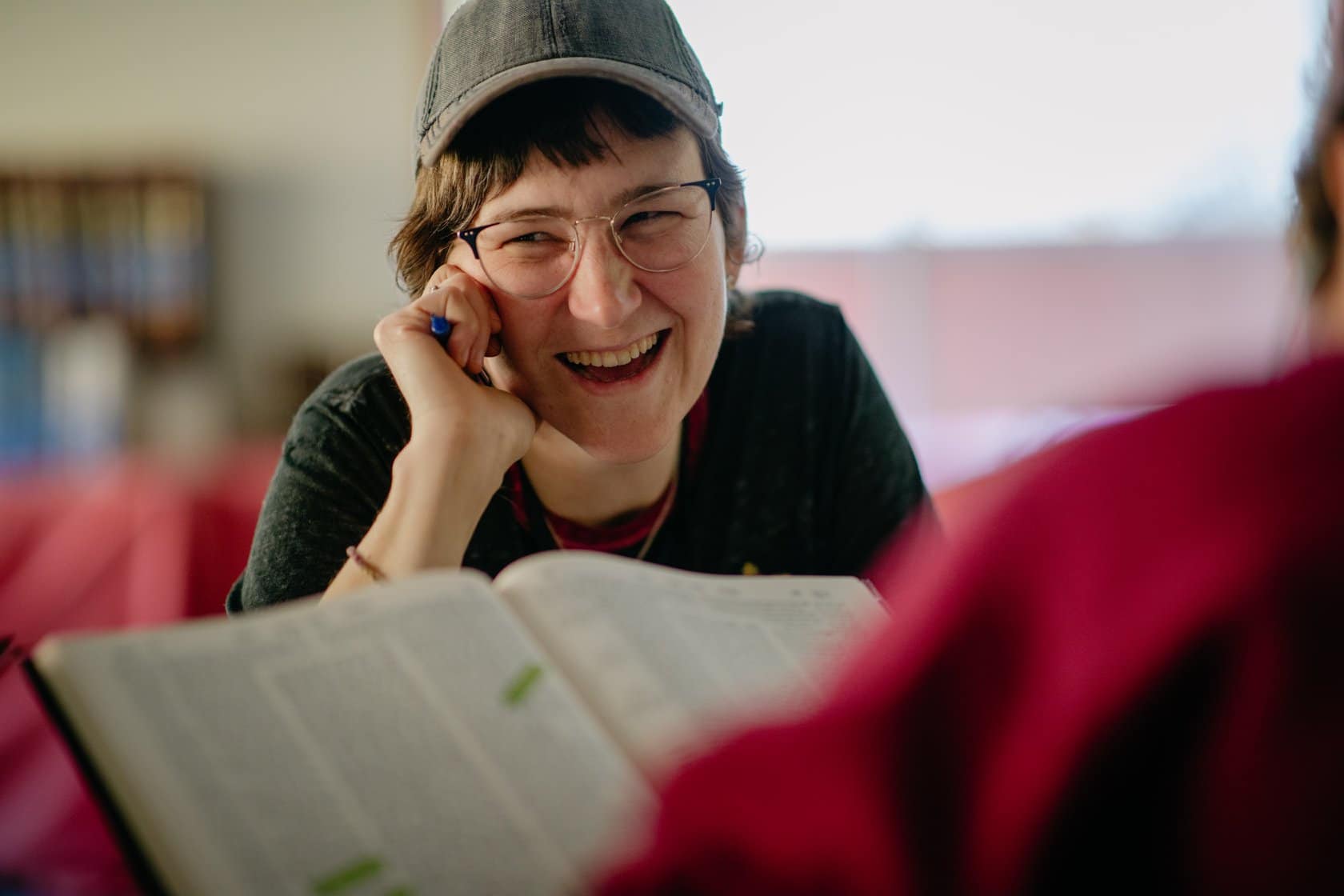 Rocky Cohen
Special Assistant to the Director
Rocky Cohen is a Queer Jewish visual and performing artist and a live closed-captioner specializing in Jewish content. At Shleimut, Rocky applies their creative skills to administrative support, engendering mindfulness, humor and confidence. Originally from Michigan, Rocky has lived mostly in Oregon, and, as a third generation descendant of a survivor of the Shoah, currently lives in the EU thanks to Austria's recent citizenship restitution laws.
---
Shleimut's Advisory Board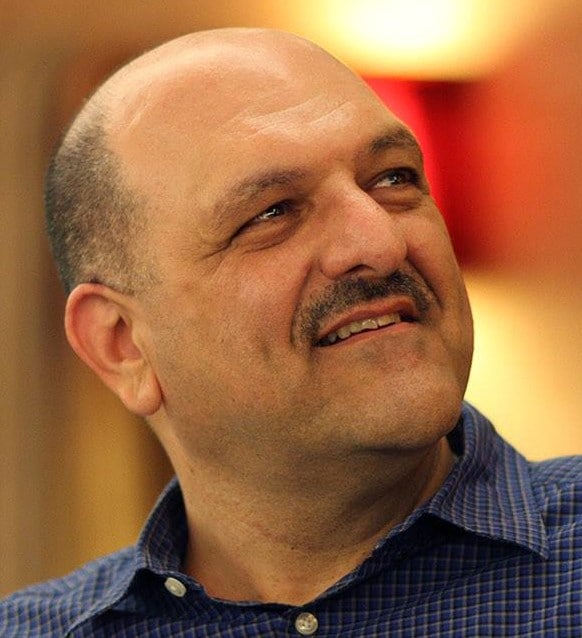 Sam Bahour
Sam Bahour resides in Al-Bireh/Ramallah, Palestine. He does business consulting as Applied Information Management (AIM), specializing in business development with a niche focus on the information technology sector and start-ups. Bahour was instrumental in the establishment of two publicly traded firms: the Palestine Telecommunications Company (PALTEL) and the Arab Palestinian Shopping Centers (APSC). He is Co-founder & Emeritus Member of Americans for a Vibrant Palestinian Economy (A4VPE). He currently is an independent Director at the Arab Islamic Bank PLC and a board member at Just Vision. He writes frequently on Palestinian affairs and has been widely published in leading outlets. He is co-editor of HOMELAND: Oral History of Palestine and Palestinians (Olive Branch Press, 1993), tweets at @SamBahour, and blogs at epalestine.ps.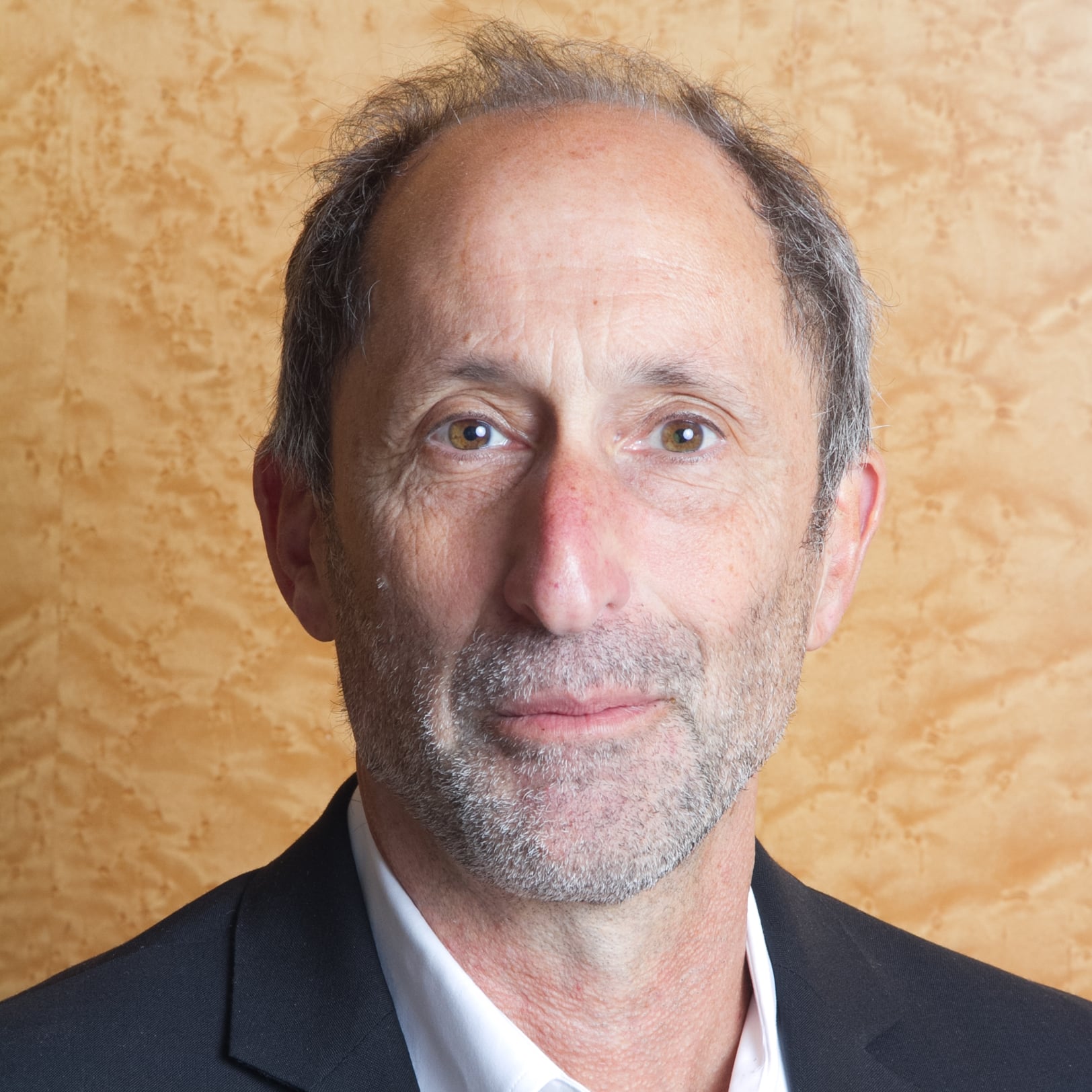 Aaron Back
Aaron Issar Back is currently a consultant on progressive philanthropy in Israel. Previously he served as the Ford Foundation's Program Officer for Israel and the Director of the Social Justice Fund, a $40 million fund to advance human rights and social change in Israel. Aaron lived in Israel 1987-1995 where he was a senior staffer at the Israeli human rights organization B'Tselem, lecturer in social welfare at the Hebrew University, and Lady Davis Fellow.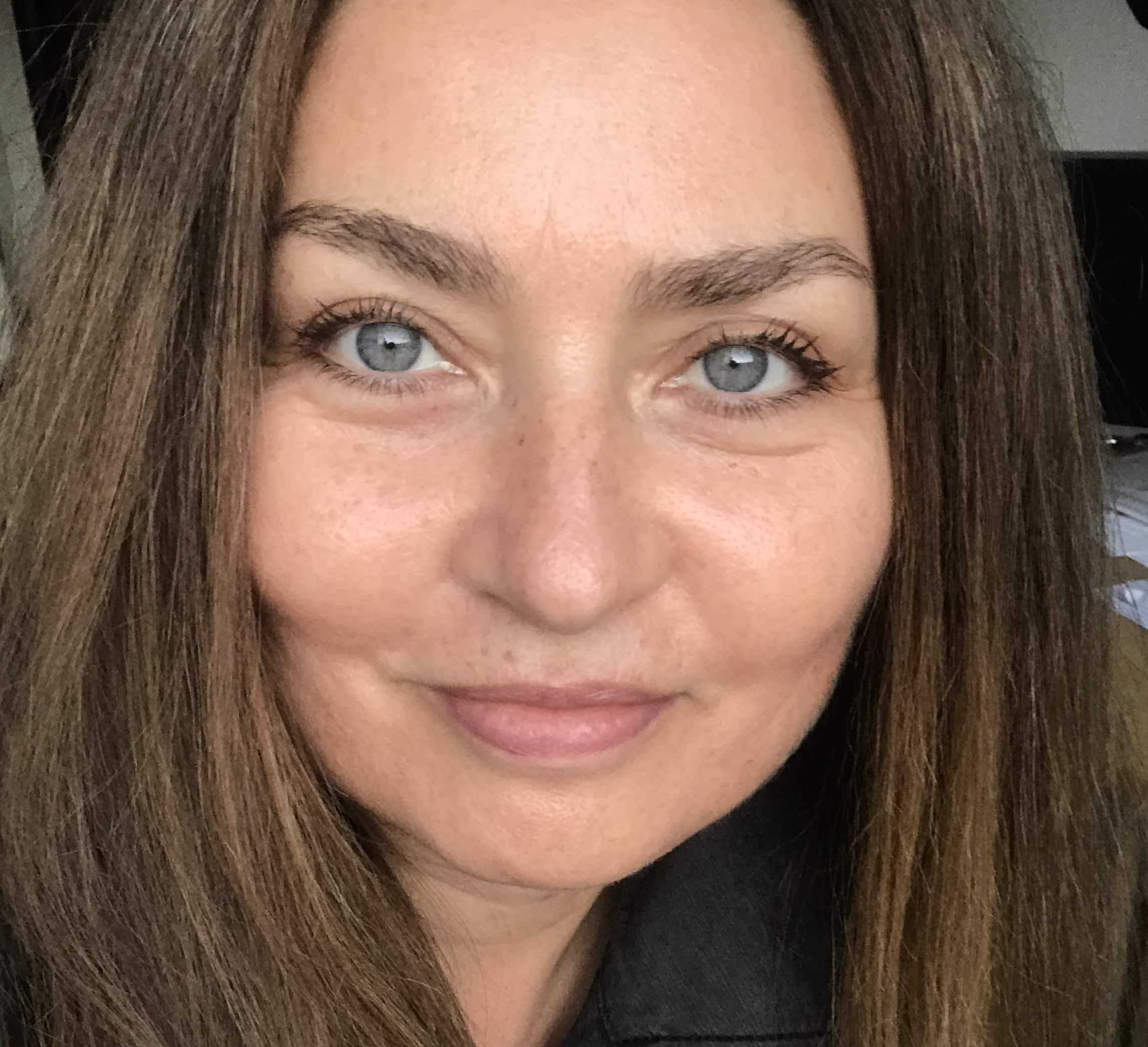 Leila Sansour
Leila Sansour is an acclaimed Palestinian filmmaker and social entrepreneur with years of experience in television as a producer, director and writer. She is the founder and director of "Open Bethlehem", a project that works to introduce international audiences to the consequences of the Israeli occupation in Bethlehem and seeks an equitable solution in Israel and Palestine.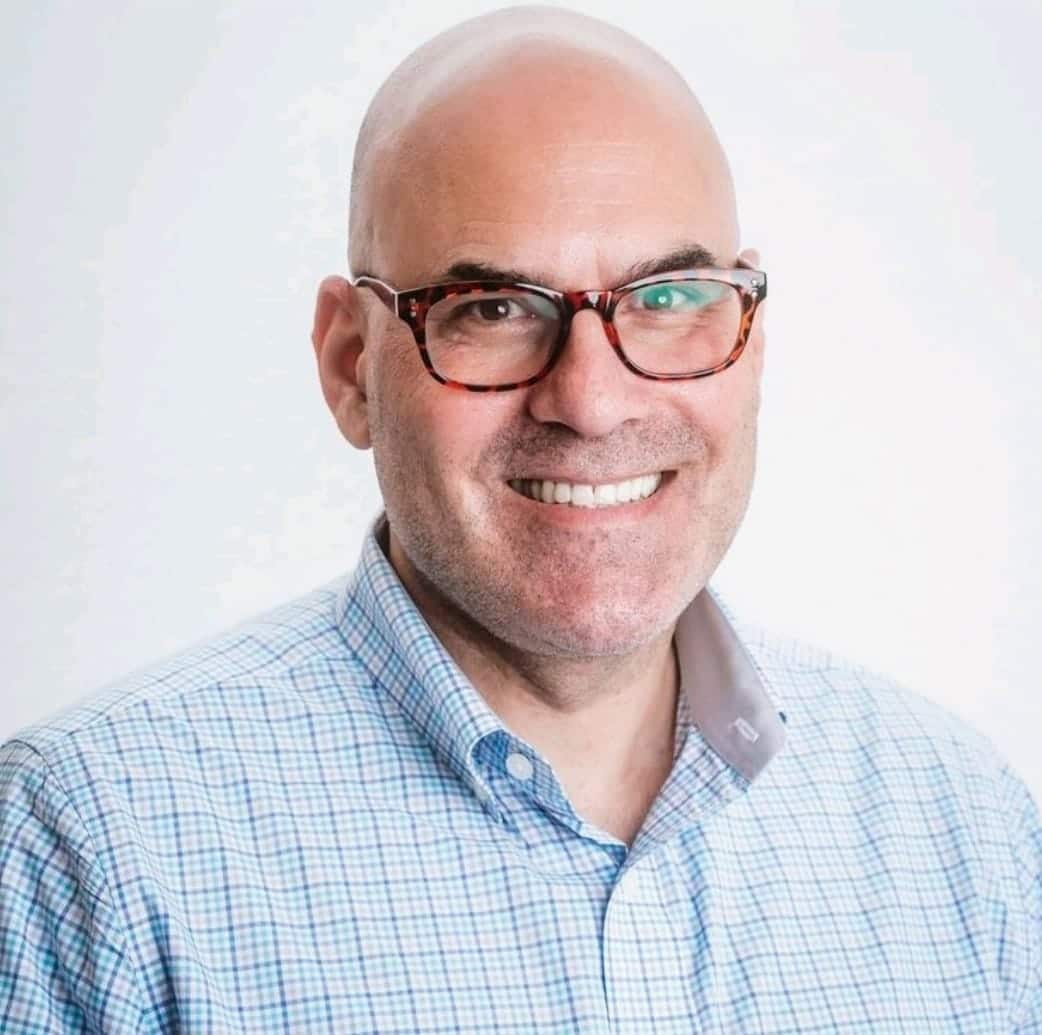 Steven Jacobson
Steven Jacobson is Executive Director of the Dorot Foundation. Previously, he was Director of the Dorot Fellowship in Israel and an Instructor for the Hornstein Program in Jewish Communal Service at Brandeis University. Steven was a long-time Board member of Encounter, and is currently a mentor for m2: The Institute for Experiential Jewish Education.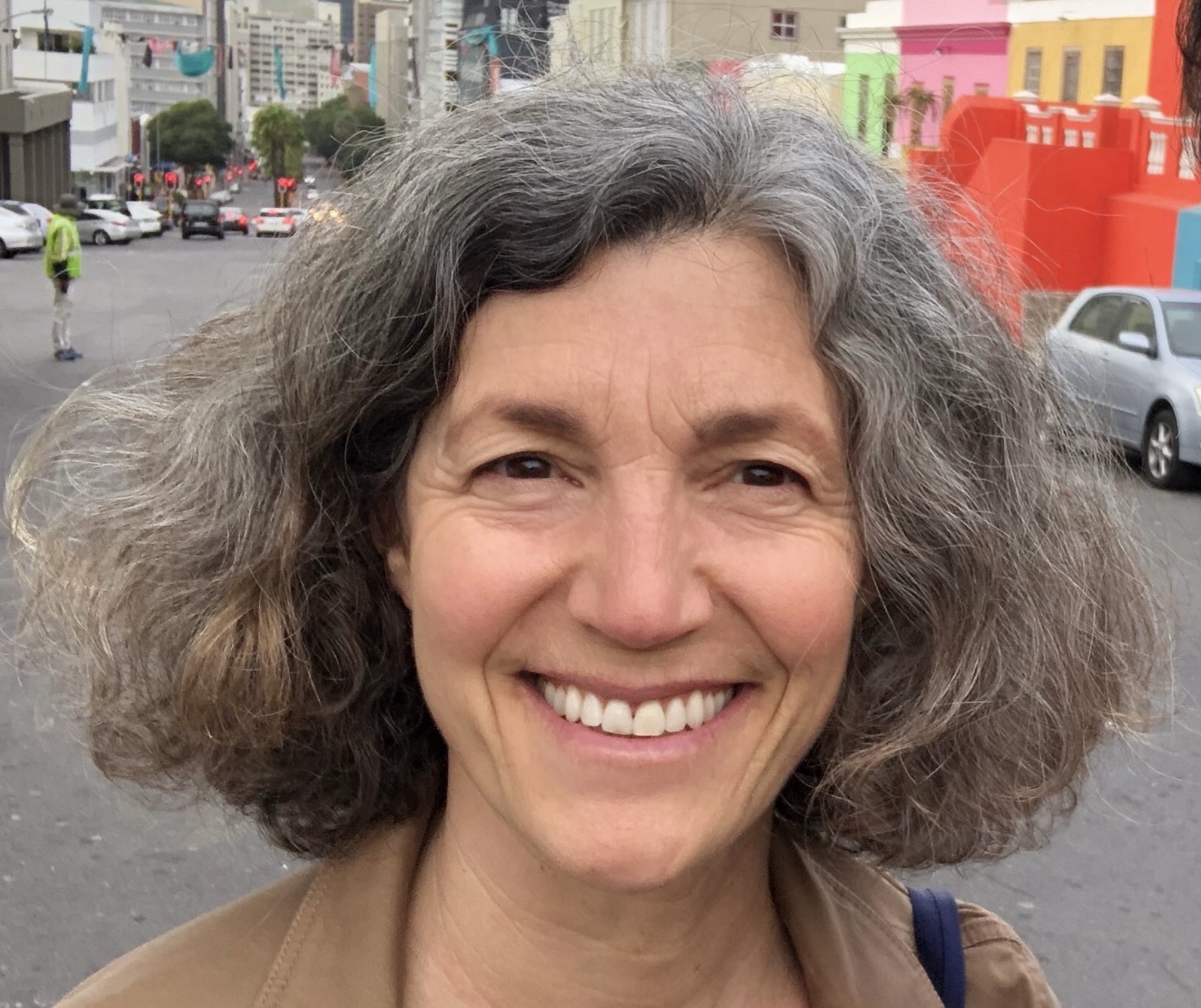 Anne Germanacos
Anne Germanacos is a writer, activist and educator living in San Francisco. She contributes time and other resources to a wide variety of individuals and organizations through the Germanacos Foundation and Firehouse Fund: Cultivating Sparks.
---
Guest Trainers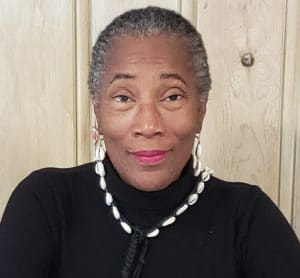 Mutima Imani
Mutima Imani a Social Justice Visionary, Master Trainer and Facilitator working to Heal the Heart of Humanity by providing 21st Century Tools for Personal/Professional Development and Transformation. Imani is a Global Diversity Specialist who understands and inspires people to think locally while planning globally. Highly skilled at bringing diverse groups together to resolve conflicts, Imani works with people conducting Civic Leadership Training and Restorative Justice Circles and is a Work That Reconnects Facilitator. Imani has a Master's Degree in Public Administration with an emphasis in Phenomenology; Imani is passionate about how all things work together. You can learn more about her work at www.mutimaimani.com.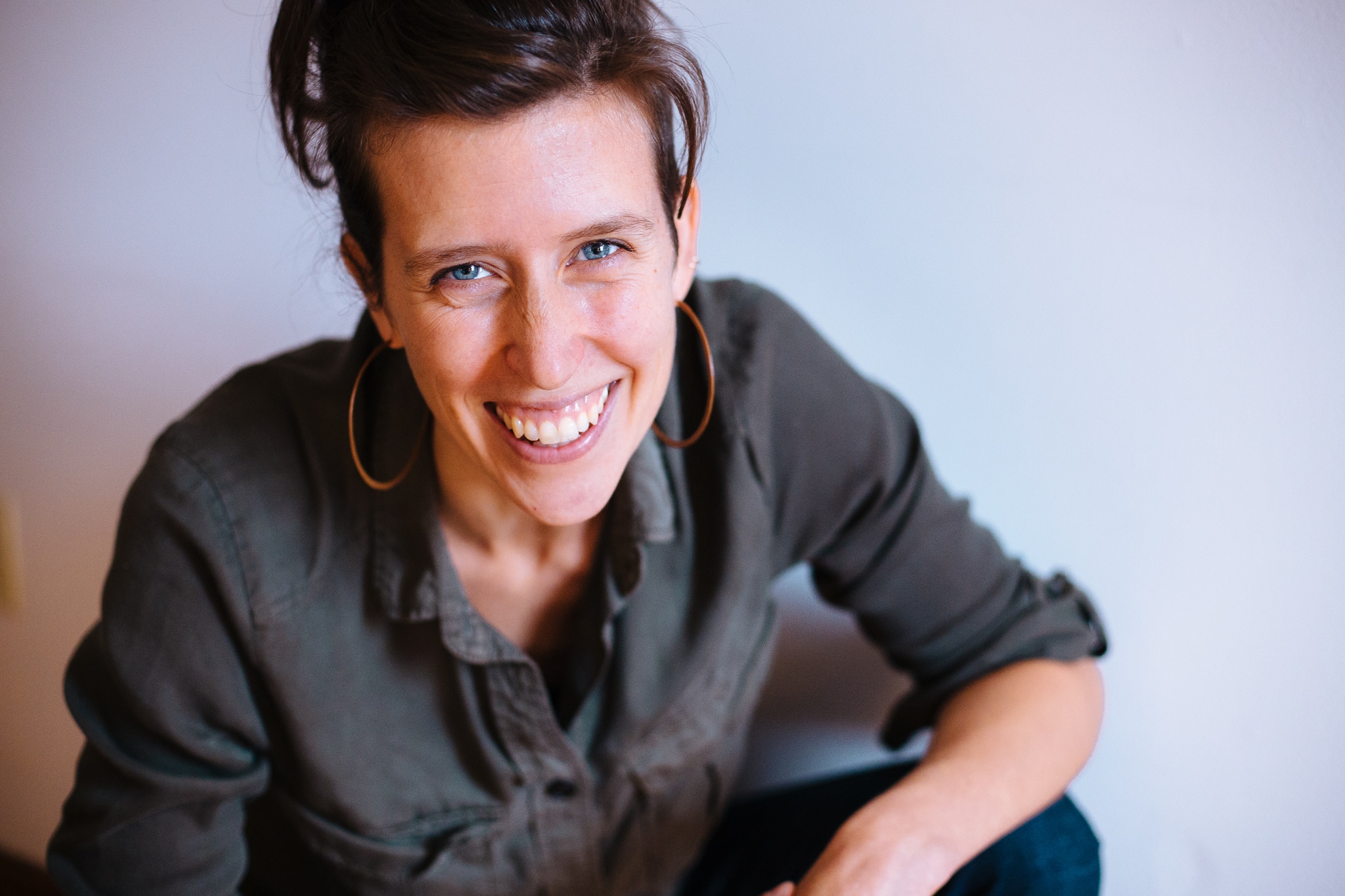 Jo Kent Katz
Transcending Jewish Trauma
Jo(anna) Kent Katz is a social justice educator, Intuitive healer, youth worker, drama therapist, Theater of the Oppressed practitioner, rite of passage ritualist and ordained Kohenet (Jewish Priestess). She is a political educator who centers ancestral healing and a healing practitioner who believes in collective liberation.
Jo holds a Masters degree in Social Justice Education from University of Massachusetts, Amherst and a degree in Counseling Psychology/Drama Therapy from California Institute of Integral Studies in San Francisco.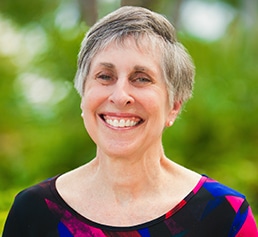 Cherie Brown
Addressing Antisemitism and Racism
Cherie Brown is the founder and CEO of the National Coalition Building Institute, and has had a lifetime commitment to doing social justice work. She founded NCBI in 1984, with a goal of training activists and leaders all over the world in the coalition building skills necessary to end the divisions that separate people. Ms. Brown has an M. Ed in Counseling and Consulting Psychology from Harvard University and over the last thirty-four years, in partnership with many NCBI Leaders, has built NCBI into one of the leading diversity training and grassroots leadership organizations with chapters or Affiliate teams in over 40 communities worldwide.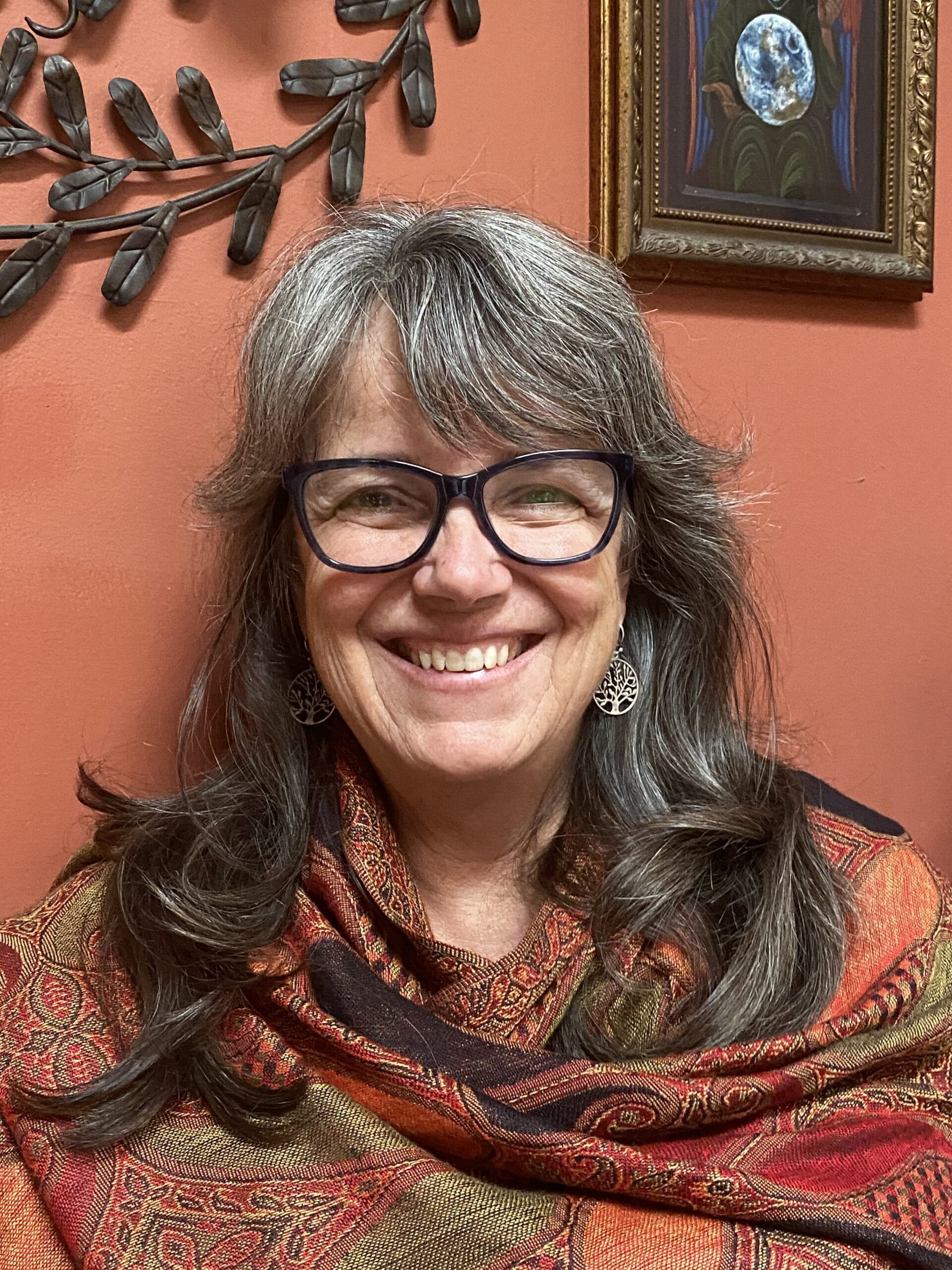 Anne Symens-Bucher
Anne Symens-Bucher has been a student of Nonviolent Communication (NVC) since 2003, and is a graduate of Bay NVC's 2005 Leadership Program (Bay Area Nonviolent Communication). For many years she was a collaborative trainer with Bay NVC, working with couples and families, and currently serves on the organization's Board of Directors. Anne has been a student of Joanna Macy's since 1984, and has been working as her executive assistant since 2006. She is an experienced facilitator of the Work That Reconnects, offering workshops in the US and Europe. Previously, she worked for more than twenty years as the co-director of the Franciscan Justice, Peace & Integrity of Creation Office (St. Barbara Province). Anne is the co-founder of Nevada Desert Experience (NDE), a faith-based organization begun in 1982 to end nuclear testing at the Nevada Test Site. She lived at the New York Catholic Worker with Dorothy Day, and founded the Oakland Catholic Worker in 1980. She currently resides at Canticle Farm, an intentional community located in East Oakland, California, experimenting at the intersection of faith-based, Earth-based and social justice-based nonviolent activism, and learning to live and heal across differences of race, gender, age, and religion. Anne studied with Dominic Barter to learn his Restorative Circles process, a conflict resolution system which combines NVC with restorative justice. Canticle Farm uses this system to attend to conflict, and Anne facilitates restorative circles both in and outside the community. Anne and her Canticle co-founder Terry, have been married for 34 years and are the parents of 5 children.