Visit Israel/Palestine with Shleimut
There is no better way to learn about the complexities of Israel/Palestine than first-hand travel. We invite you to join Shleimut's justice-based, spiritually grounded, educational trips to the region. Our innovative delegations to Israel/Palestine are open to justice-oriented organizations, communities and individuals who would like to imagine or reimagine how to integrate Israel/Palestine into their life and work.

Shleimut's delegations to the region emphasize our values of equity, justice, peace and sustainability. We meet with individuals and organizations who lift up these values and strive for a future in which all inhabitants of the land have access to safety, liberty and dignity in equal measure.
Today, approximately half the population in the land under Israeli military control (Israel, West Bank, East Jerusalem and Gaza) are Jewish Israelis, and half the population are Palestinians. Thus, Shleimut delegations to Israel/Palestine divide their time approximately in half between Jewish Israelis and Palestinians.
In the detailed planning of our delegations, we partner with MEJDI Tours, a global leader in socially conscious travel.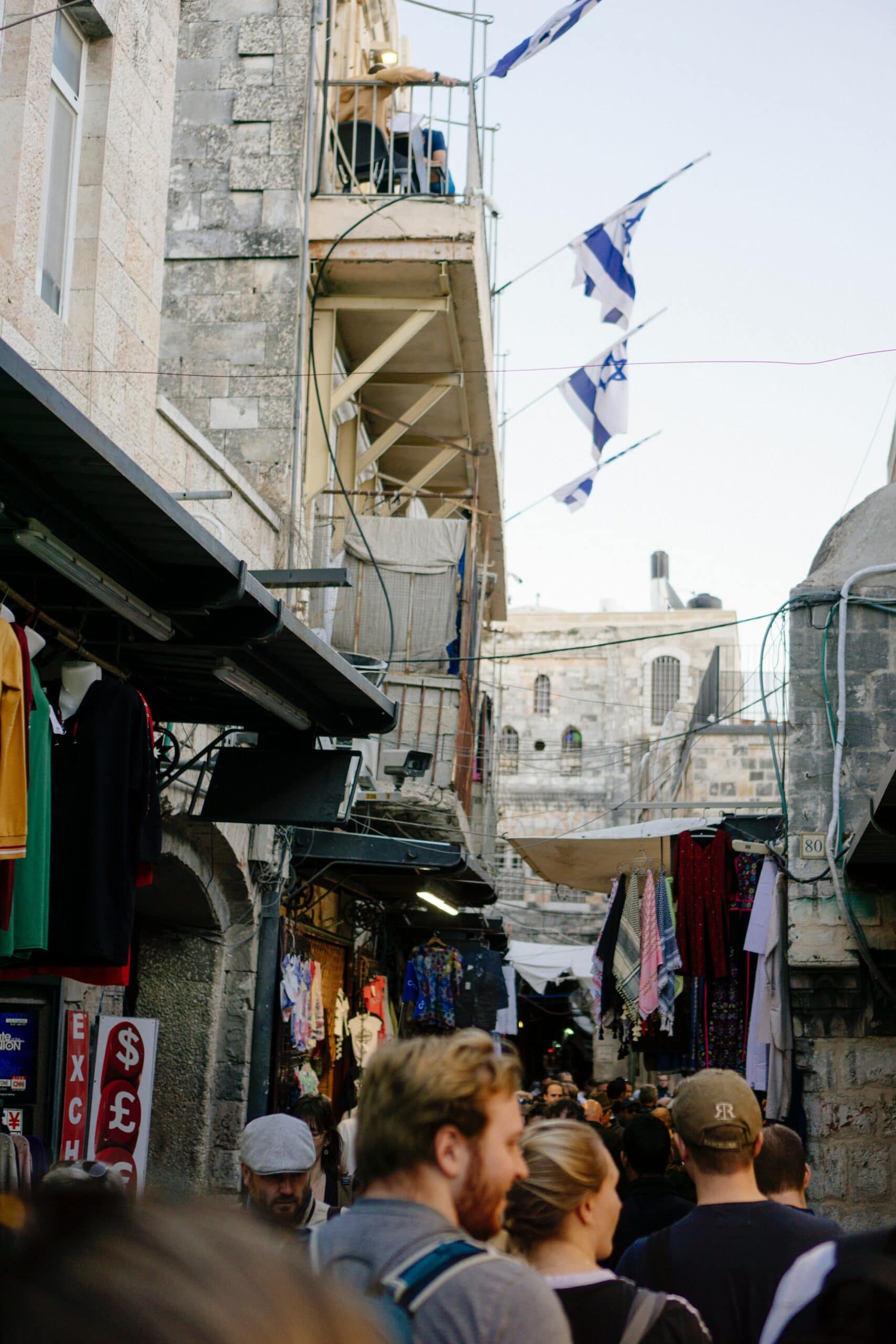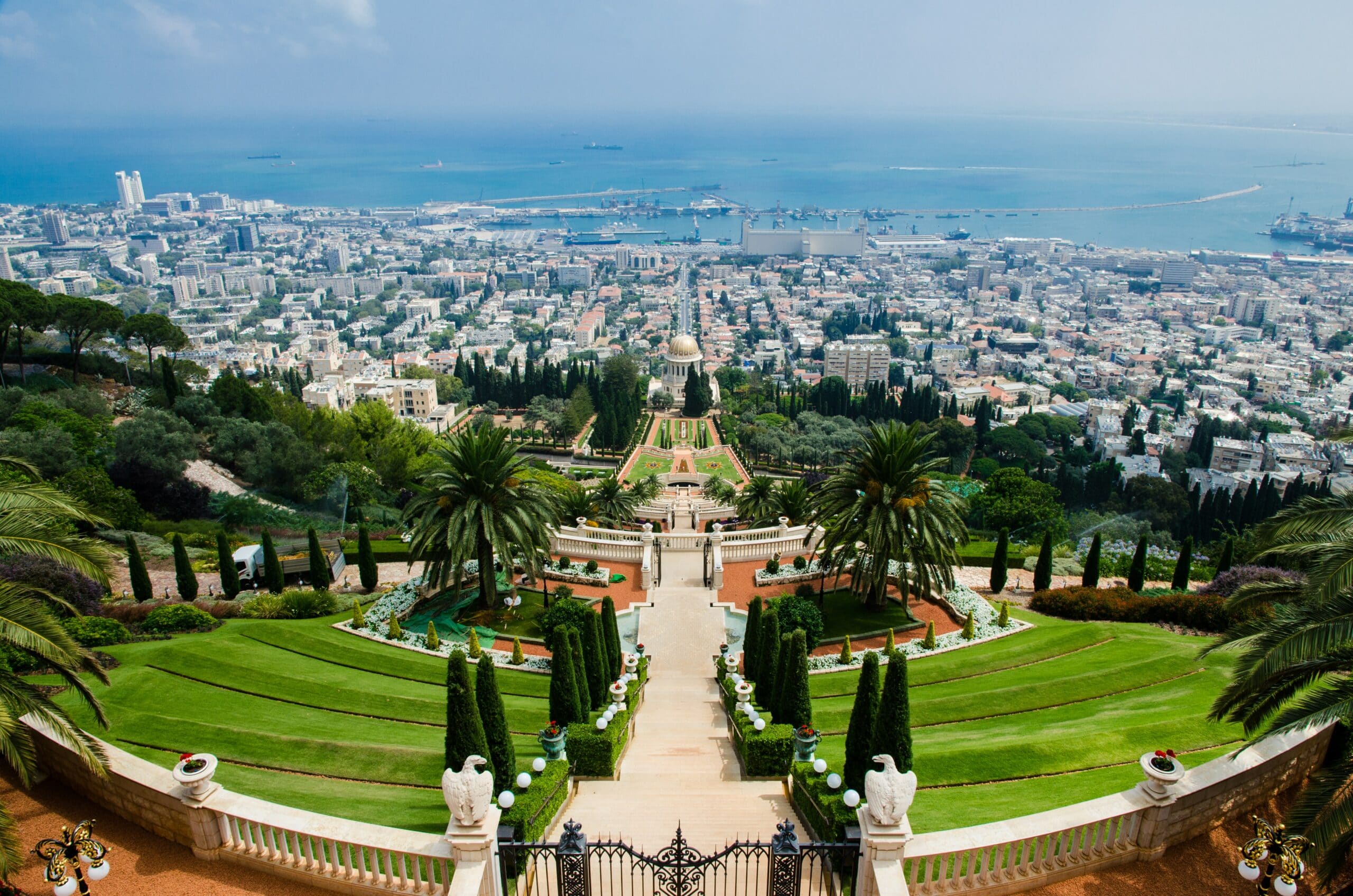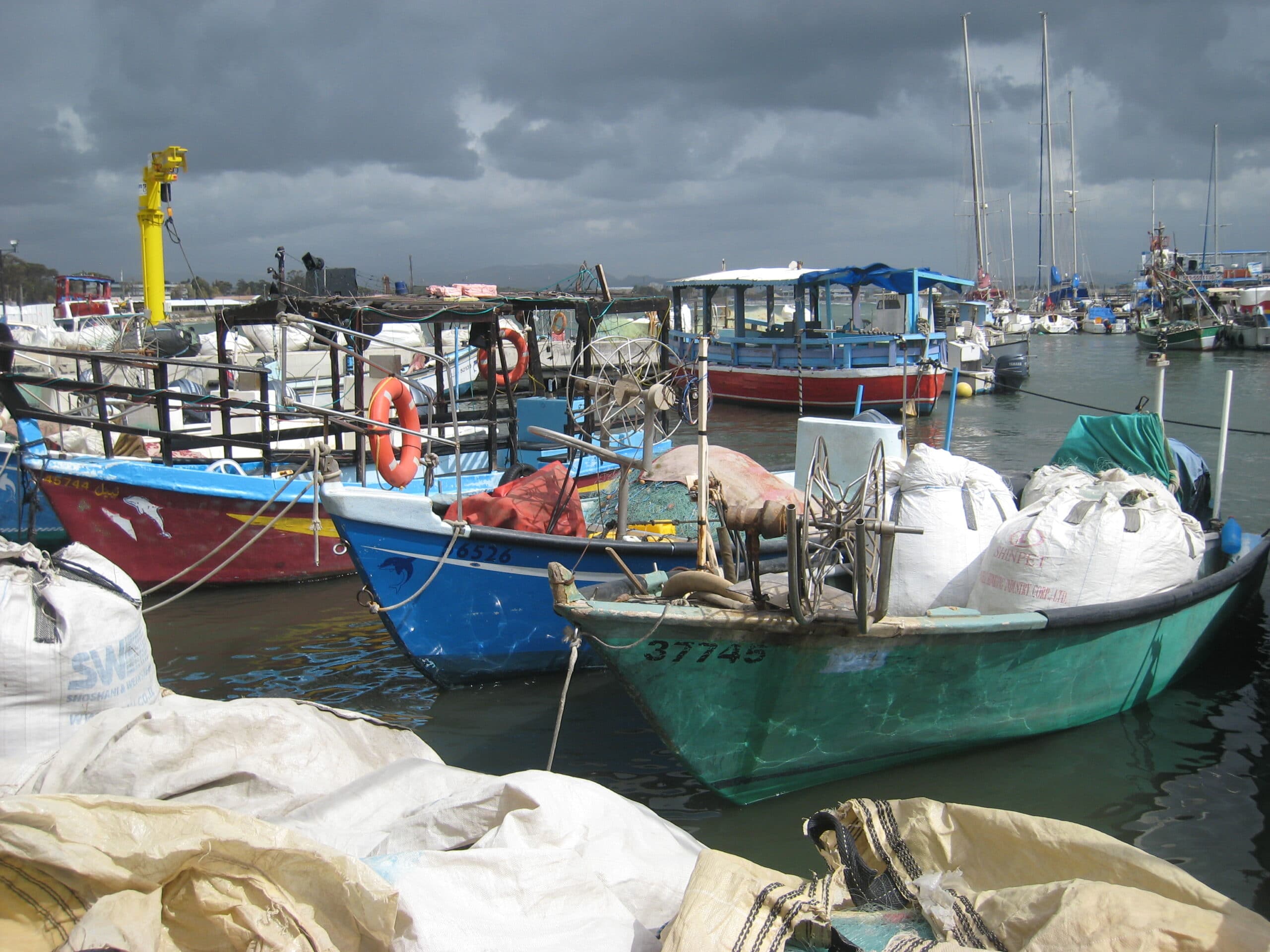 Shleimut's Unique Facilitation Style
Expertly trained facilitators provide emotional support and spiritual sustenance to enable participants to reflect on and integrate their experiences. Drawing from an array of skillsets, including compassionate communication, embodied listening and authentic expression, participants are invited to be present to whatever arises in the process of learning about the region.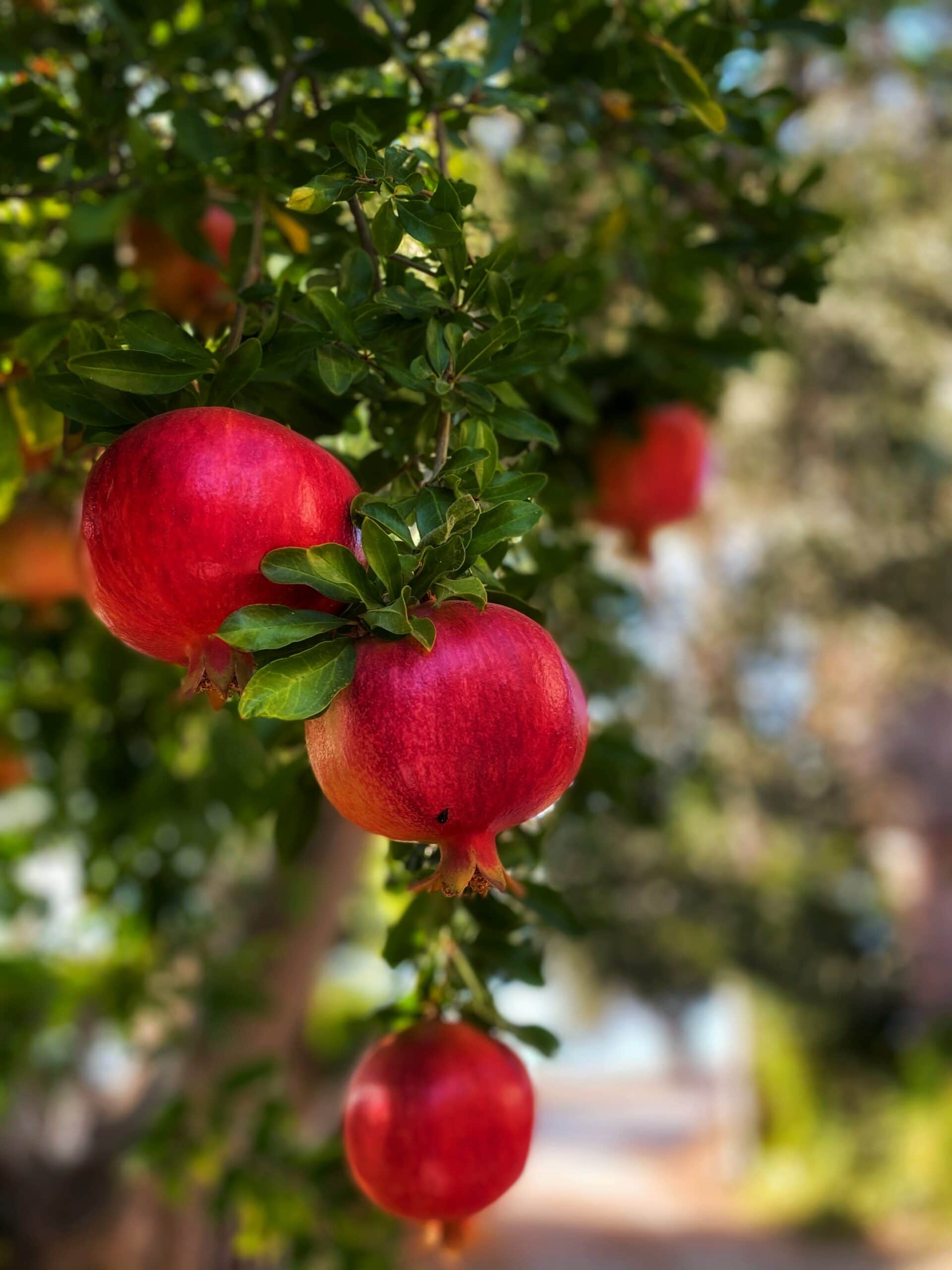 ---
Experience the Beauty
Shleimut delegations meet with inspiring leaders, dedicated activists and brilliant thinkers. While we don't bypass the inequities of the region, we do experience the beautiful cultural heritage that awaits us.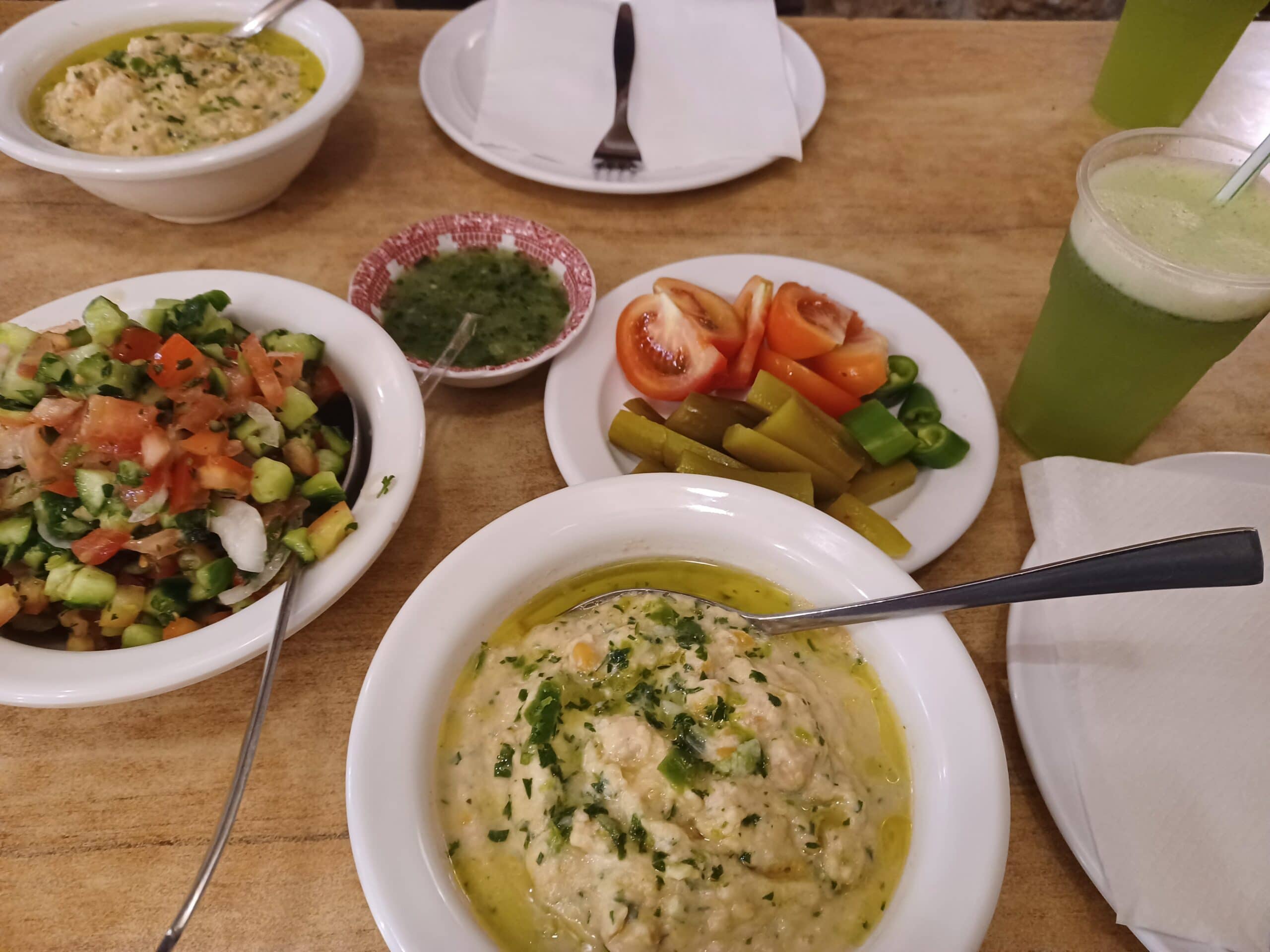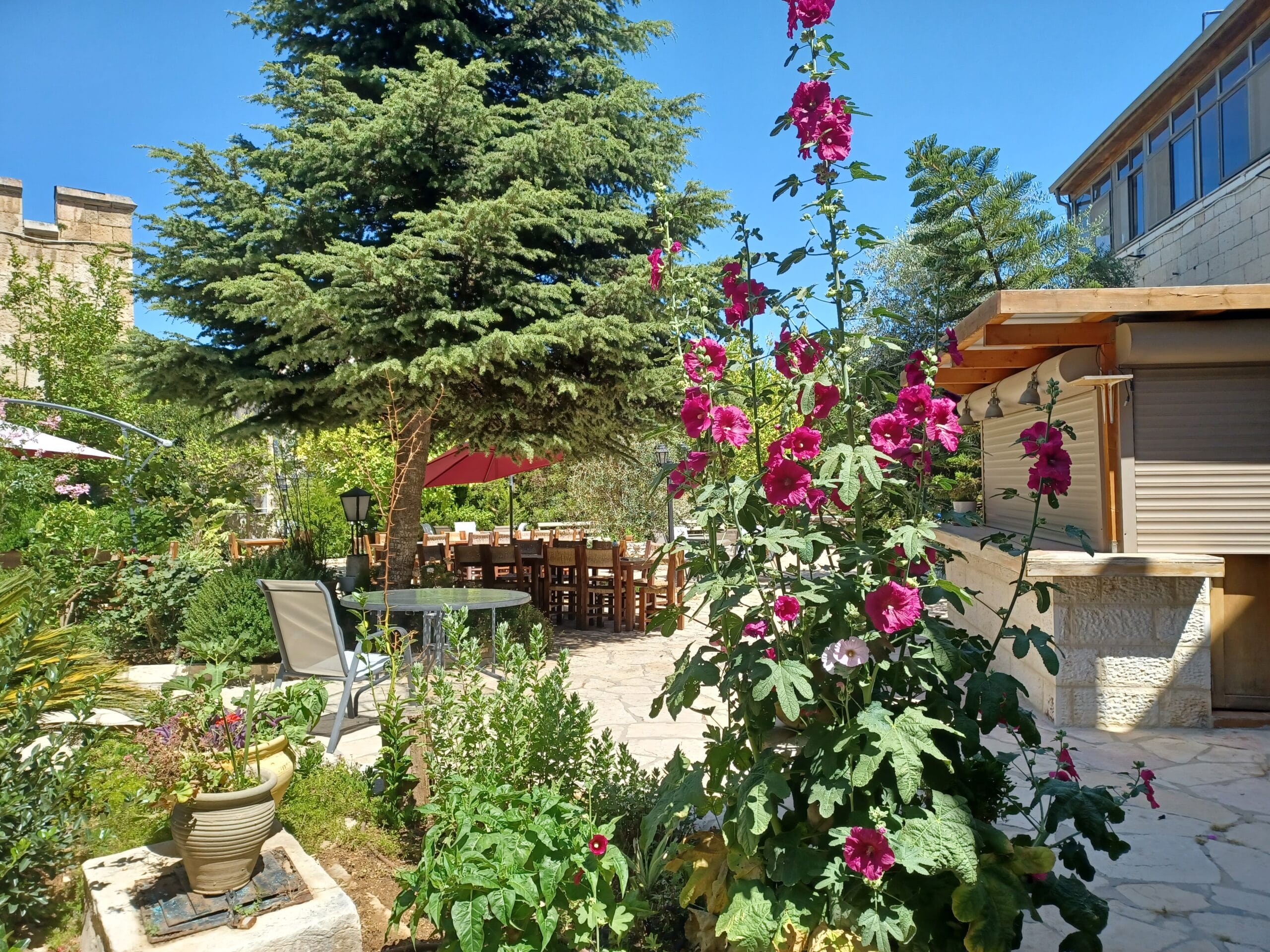 ---
Pre-Departure Preparation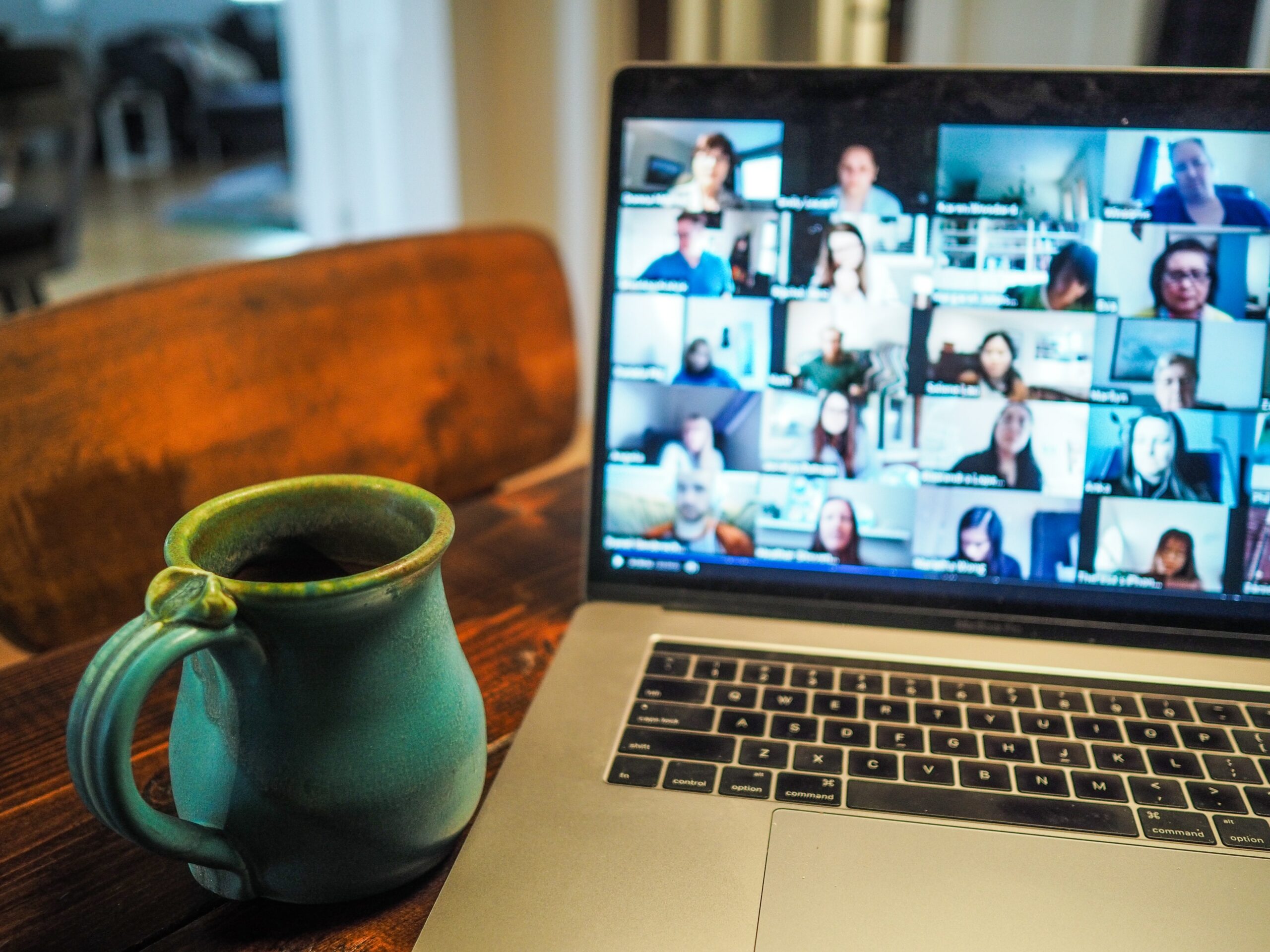 All travelers on Israel/Palestine delegations participate in a series of zoom-based workshops as part of their pre-departure preparation.
---
After a Delegation, Our Expectations of Participants
After your delegation, participants are expected to resolve the Israeli-Palestinian situation (just kidding…a touch of humor!).
Upon return from their Israel/Palestine delegation, all participants are asked to write a reflection piece for online publication, whether in a blog or local magazine or national newspaper. Visual artists are encouraged to create and share expressive artwork.
Participants are also encouraged to form partnerships with Palestinian and Israeli individuals, organizations and communities who are encountered through the program. These relationships provide concrete avenues to stay engaged in the peace and justice efforts of Israelis and Palestinians.