Shleimut offers organizations and communities interactive workshops designed for participants to engage in a participatory, embodied approach to Israel/Palestine.
In Shleimut's interactive and engaging zoom sessions, participants are guided through a process in which they identify their own spiritual and social justice values and are then given the opportunity to apply these values to Israel/Palestine.
Addressing Israel/Palestine in our organizations and communities
In communities and organizations that identify as liberal or progressive on issues such as women's rights, racial justice and LGBTQ inclusion, it's often not clear how to begin to address Israel/Palestine.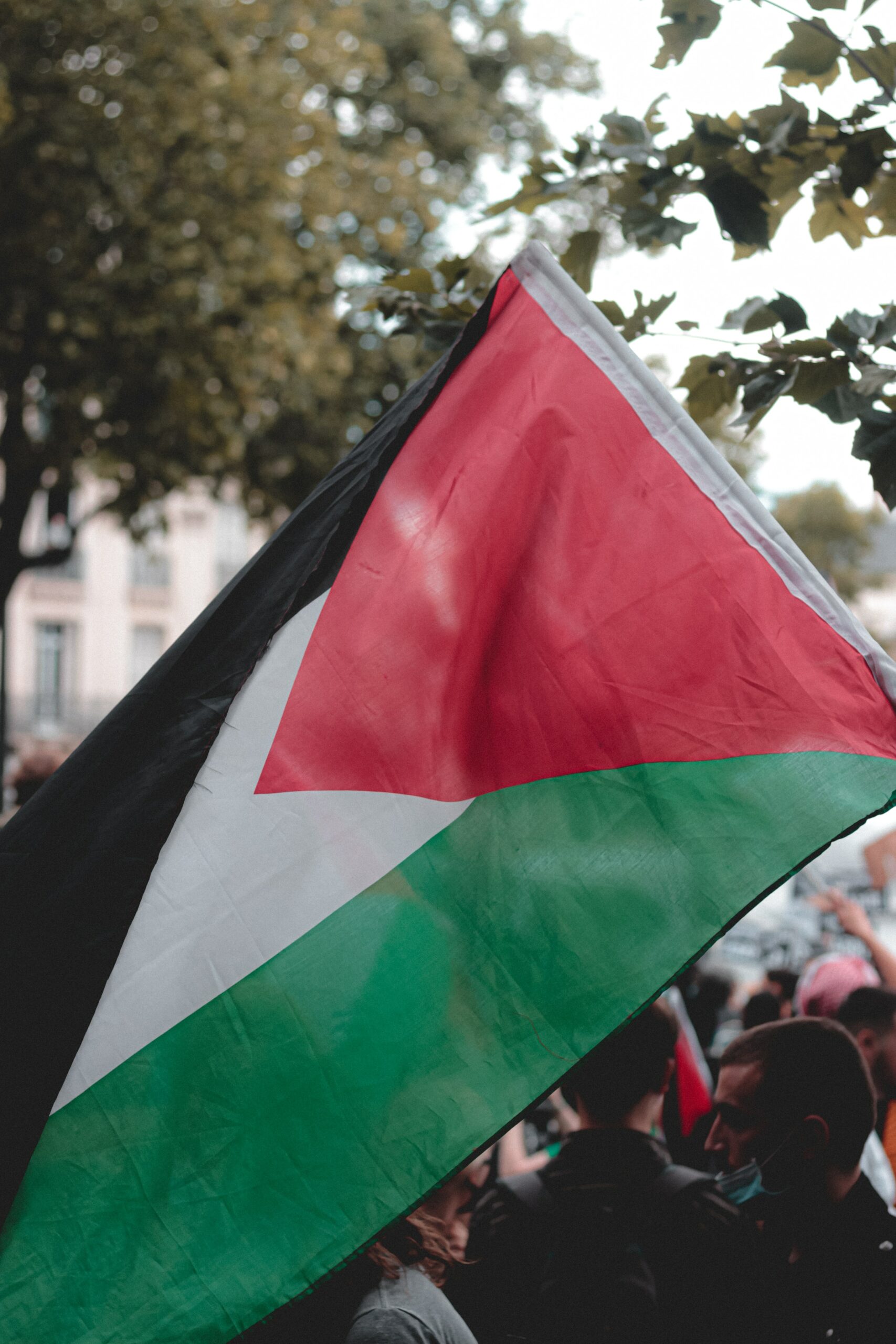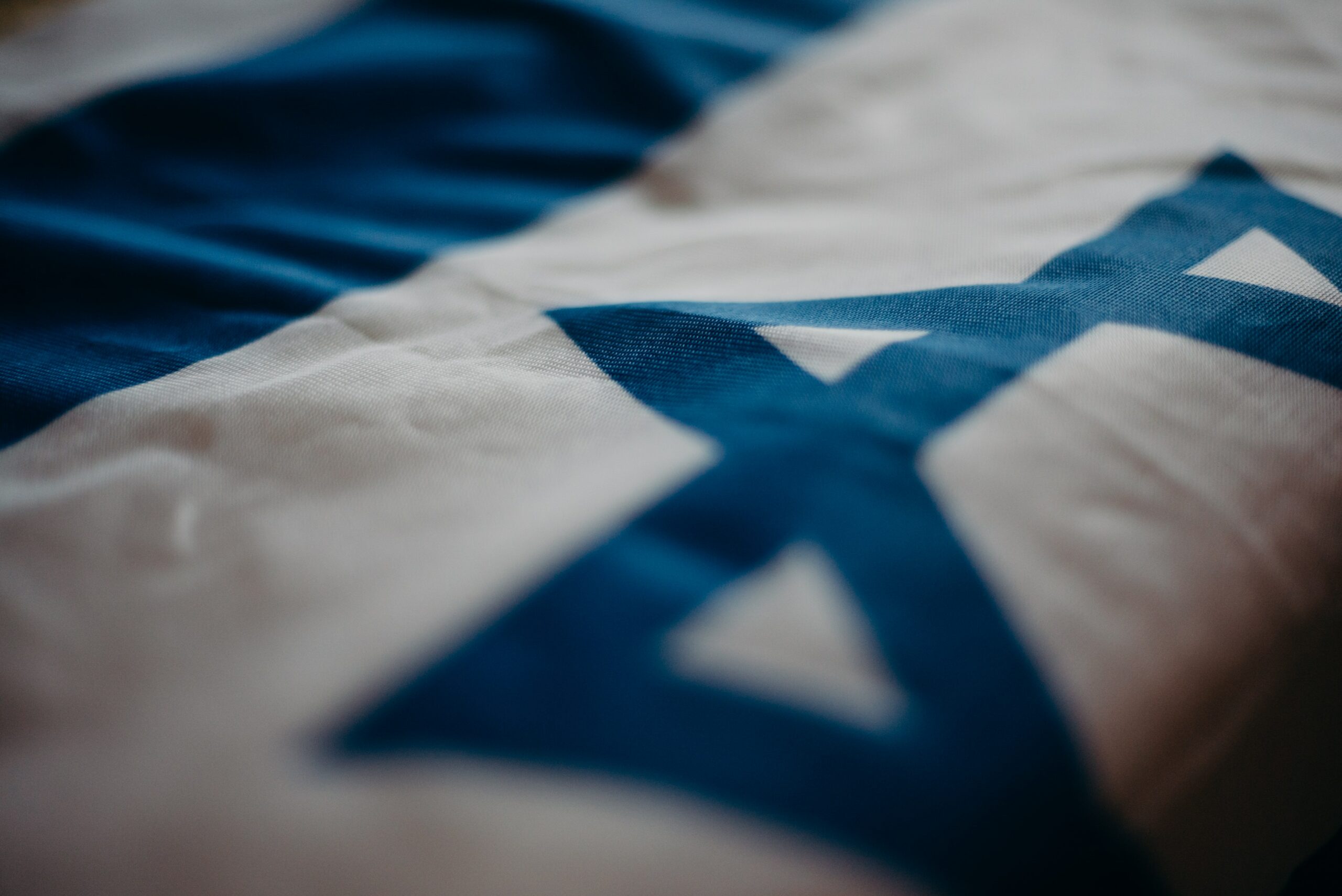 Shleimut's workshops offer a value-based, constructive framework for organizations, communities and individuals to apply their spiritual and progressive values to Israel/Palestine.
Israel/Palestine in the Wider Progressive Movement
In this workshop, we begin by identifying our social justice values in other progressive movements. From there, we embark on a dynamic exploration across social movements, identifying similarities and differences as we begin to locate Israel/Palestine in the wider arena of social justice work.
In looking at this popular and beloved poster, we will ask: how do the movements for Jewish liberation and Palestinian liberation fit in?
As a result of this workshop, participants will have a clear, tangible framework for thinking about issues of power, privilege, strategies and values in relation to Israel/Palestine.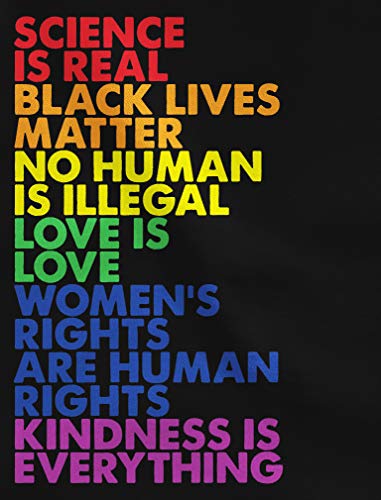 ---
Councils of Discernment: Letting go of Redlines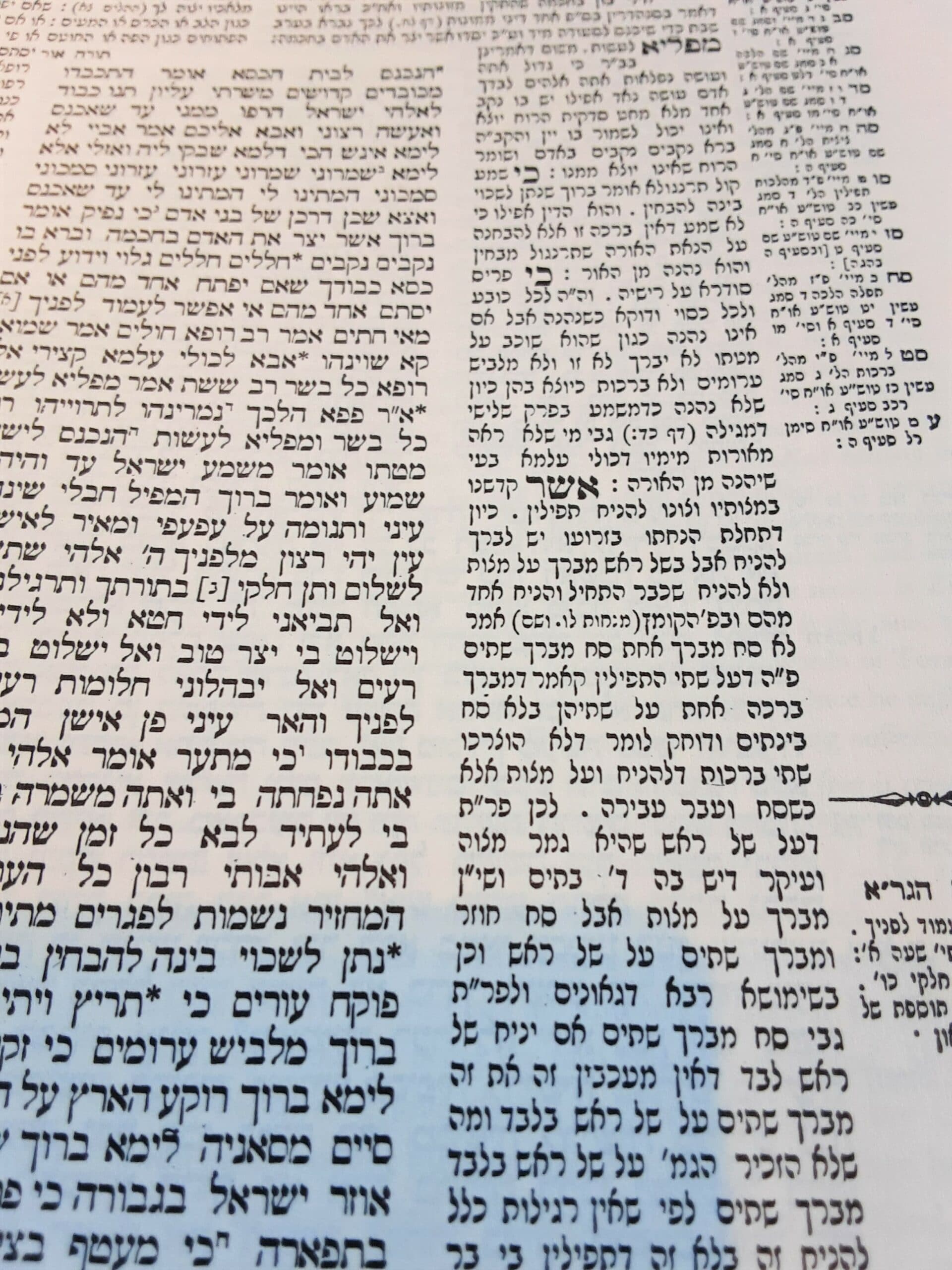 Stepping into the context of Israel/Palestine quickly brings us in contact with an array of controversial issues, including Zionism and anti-Zionism; Boycott, Divestment and Sanctions (BDS); One-State, Two-State, Confederation solutions; Kahanists, Hamas, apartheid and more. These topics are often considered so contentious that they – and the people who dare to address them – are redlined from discussion.
Yet within Jewish tradition, the Talmud itself is a massive set of literature in which all opinions are preserved on the page, including debate and dissent. Mahloket l'shem Shamayim, Disagreement for the sake of Heaven, is an ancient Jewish concept.
In this workshop, participants will form Councils of Discernment to sit in thoughtful, considered reflection around topics of their choosing, with no redlines and no requirement to agree.
As a result of this workshop, participants will be better equipped to address some of the hardest, most emotionally-laden topics with skillfulness and more confidence.
---
Healing Jewish Trauma, Addressing Palestinian Liberation
Centuries of years of antisemitism has taken its toll on Jewish people. Many of our ancestors suffered from persecution, displacement and genocide. Today, as we witness a resurgence of white nationalism and spikes in antisemitism, the need for healing remains vital.
In this workshop, we draw from a well of spiritual technologies centered around compassionate communication and embodied awareness as we delve into some of the patterns and dynamics that we encounter with unresolved trauma. Utilizing the expertly researched map and guide from Transcending Jewish Trauma, we will explore ways Jewish trauma affects our relationship to Israel, and how we hear the call for Palestinian liberation.
As a result of this workshop, participants will gain more insight into their own internalized hurts and traumas, empowering them with concrete strategies to create more inner space and less reactivity to hot-button issues around Israel/Palestine.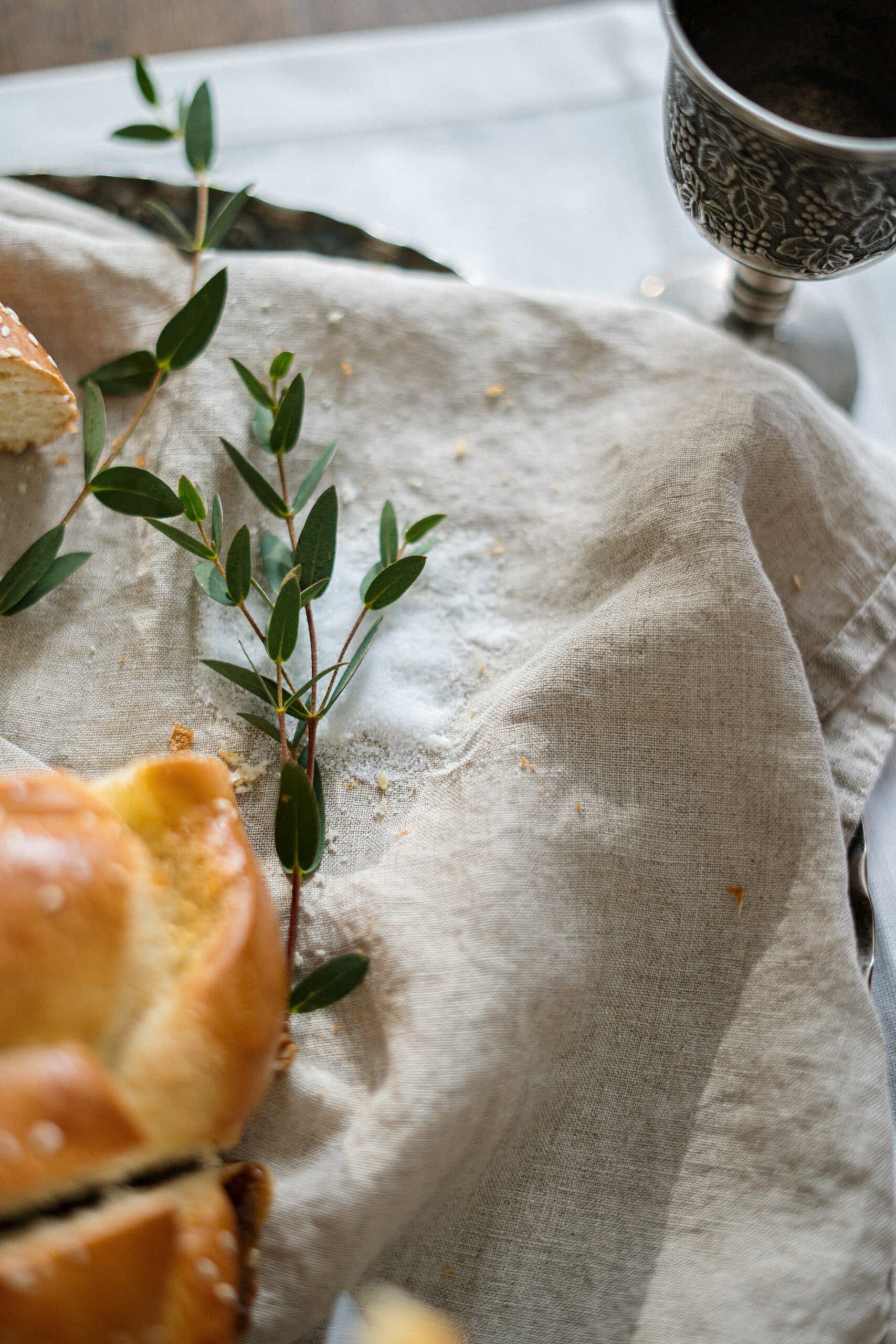 ---
Masterful Facilitation
Shleimut's facilitators are experienced practitioners, expertly trained in a diversity of modalities that center compassionate communication, authentic expression, and embodied wisdom.
In our experience, sometimes it helps gain new light on a topic by shifting our gaze.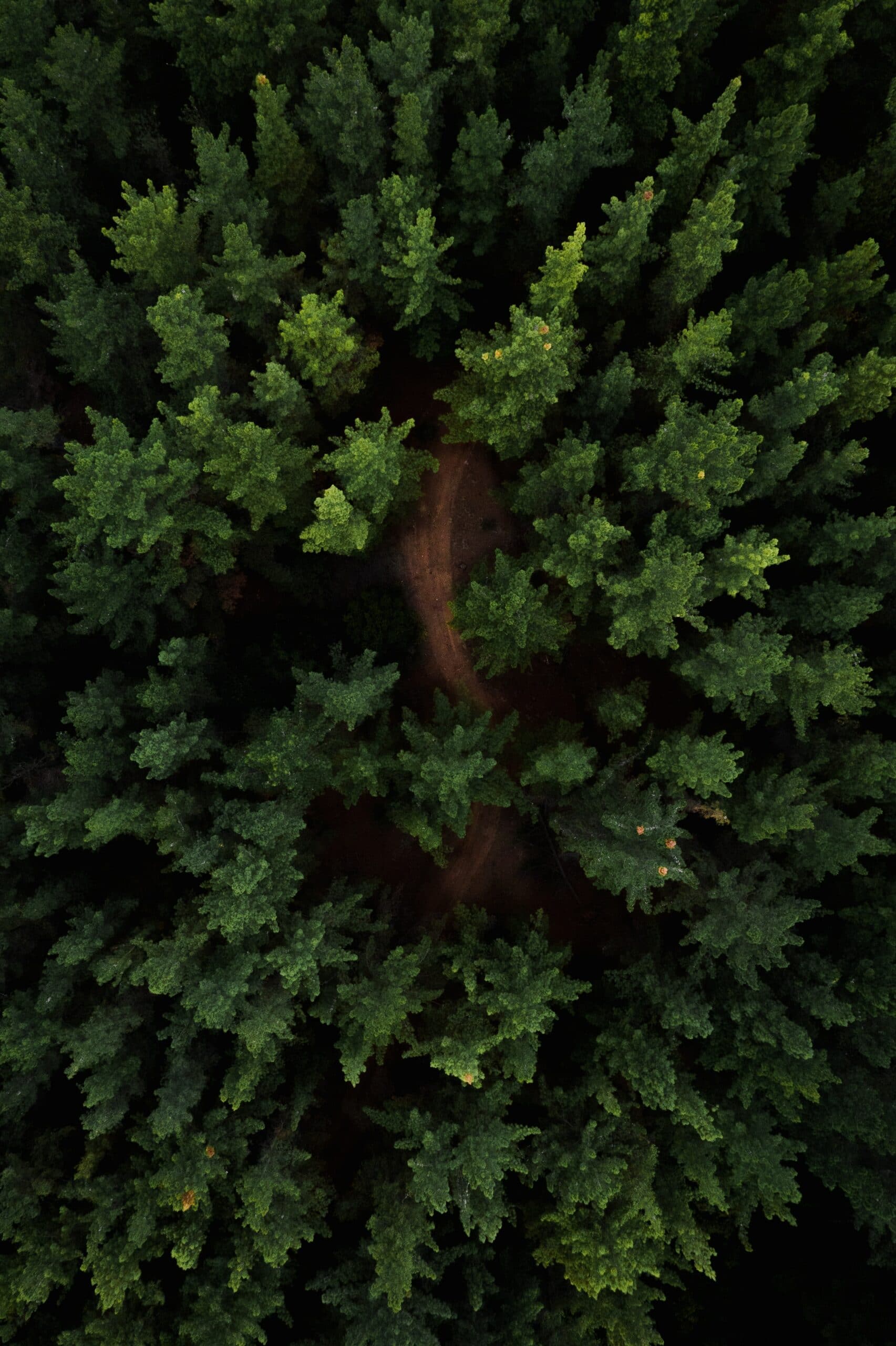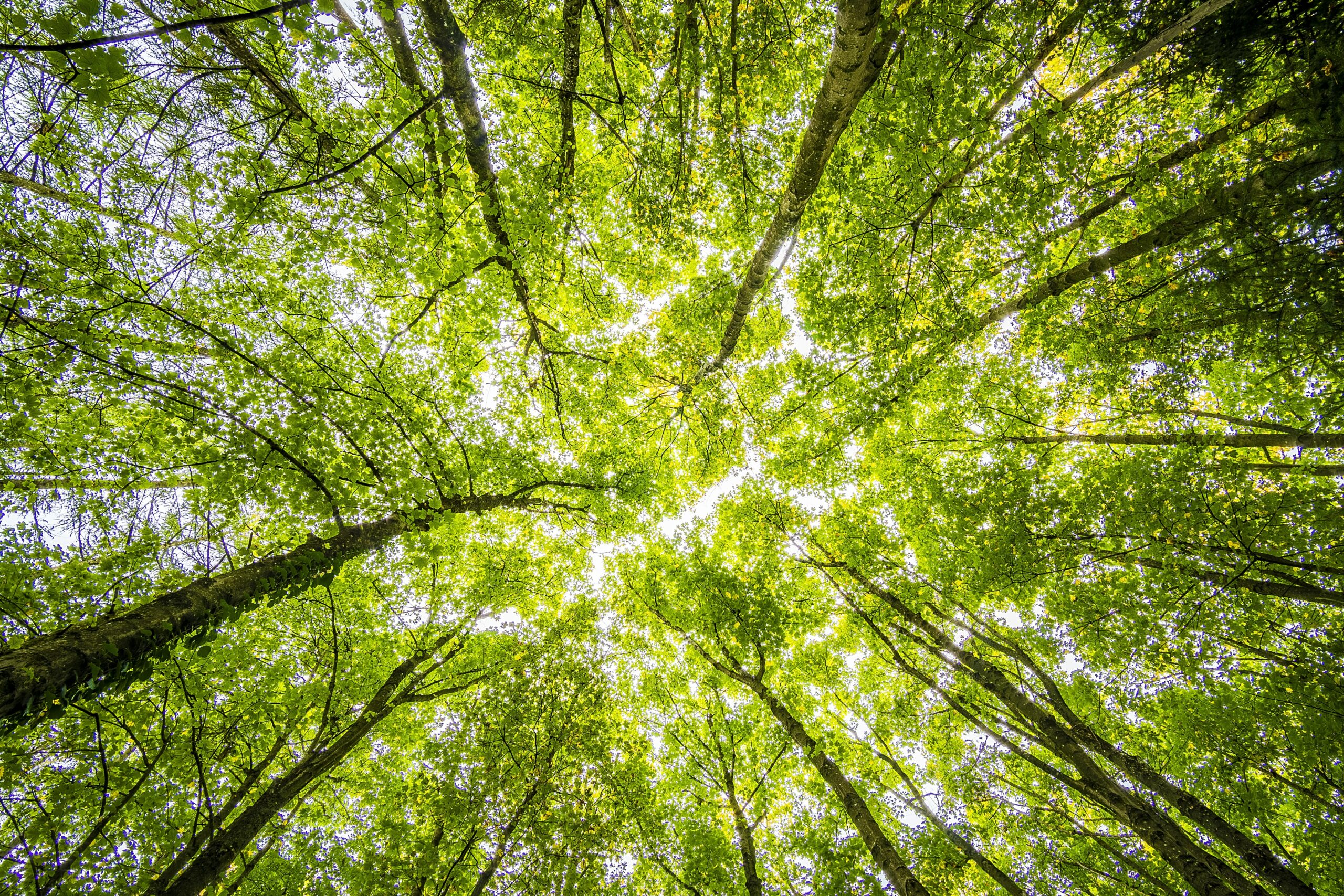 Our facilitation model is in service of helping communities and organizations identify points of alignment, while also allowing for points of divergence and disagreement.