Join the Shomrei Shleimut Training Institute
Shleimut offers an intensive online and in-person institute to train educators, leaders and facilitators who already have a background in Israel/Palestine to serve as Shomrei Shleimut, Stewards of Wholeness. As a result of successful participation in the Shomrei Shleimut Training Institute, a Shomer/Shomeret/Shomrei Shleimut  (m/f/nonbinary) is well equipped to lead Israel/Palestine trips and workshops. 
Shomrei Shleimut are pioneers in the field of Israel/Palestine change-making, helping to lead the way towards a more just, more equitable and more peaceful future.
Are you passionate about Israel/Palestine?
Many of us who have spent years working in Israel/Palestine are looking for new ways to foster peace and justice. Utilizing Shleimut's groundbreaking framework and expansive toolkit, Shomrei Shleimut, Stewards of Wholeness, support others to approach Israel/Palestine through a spiritual and social justice lens.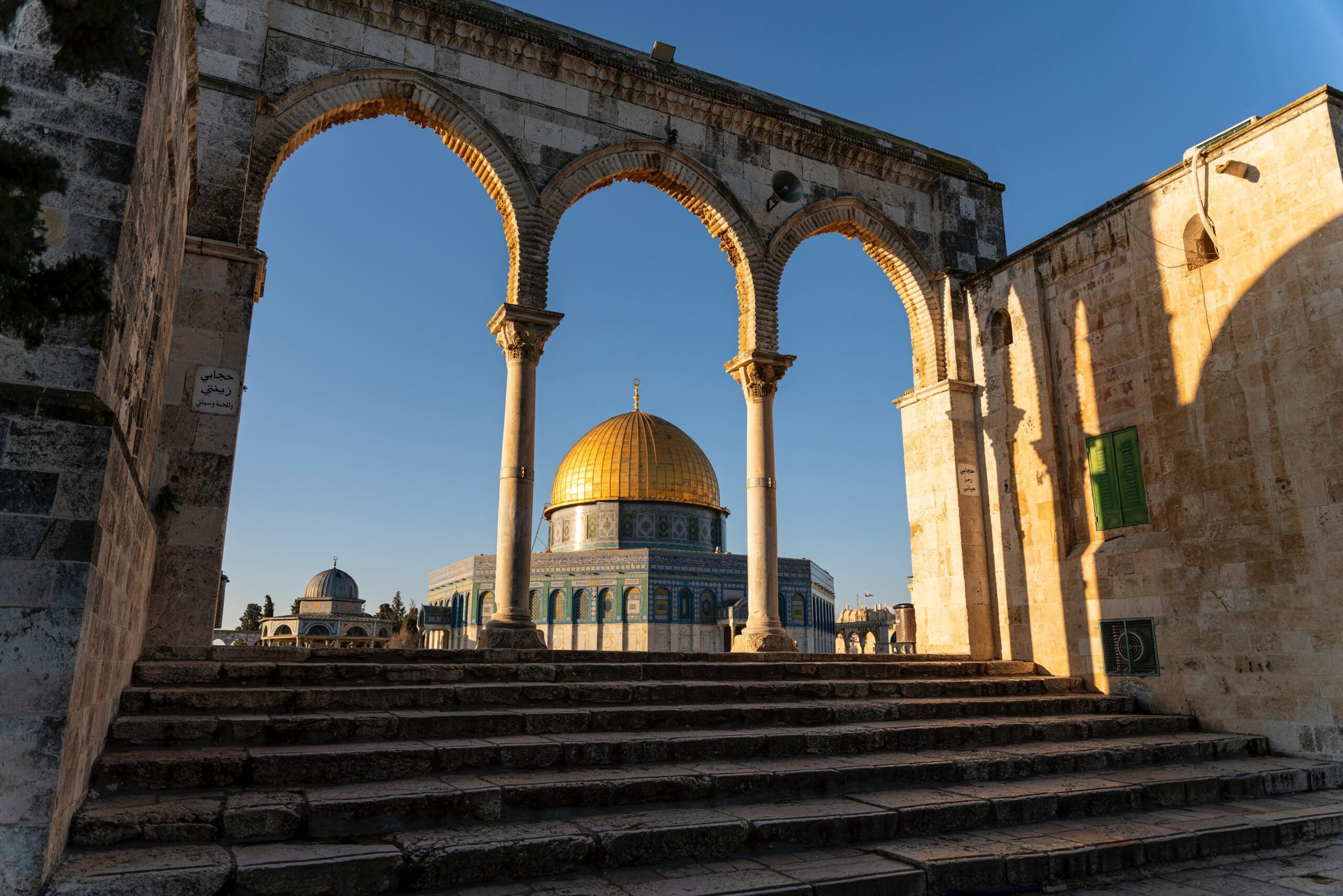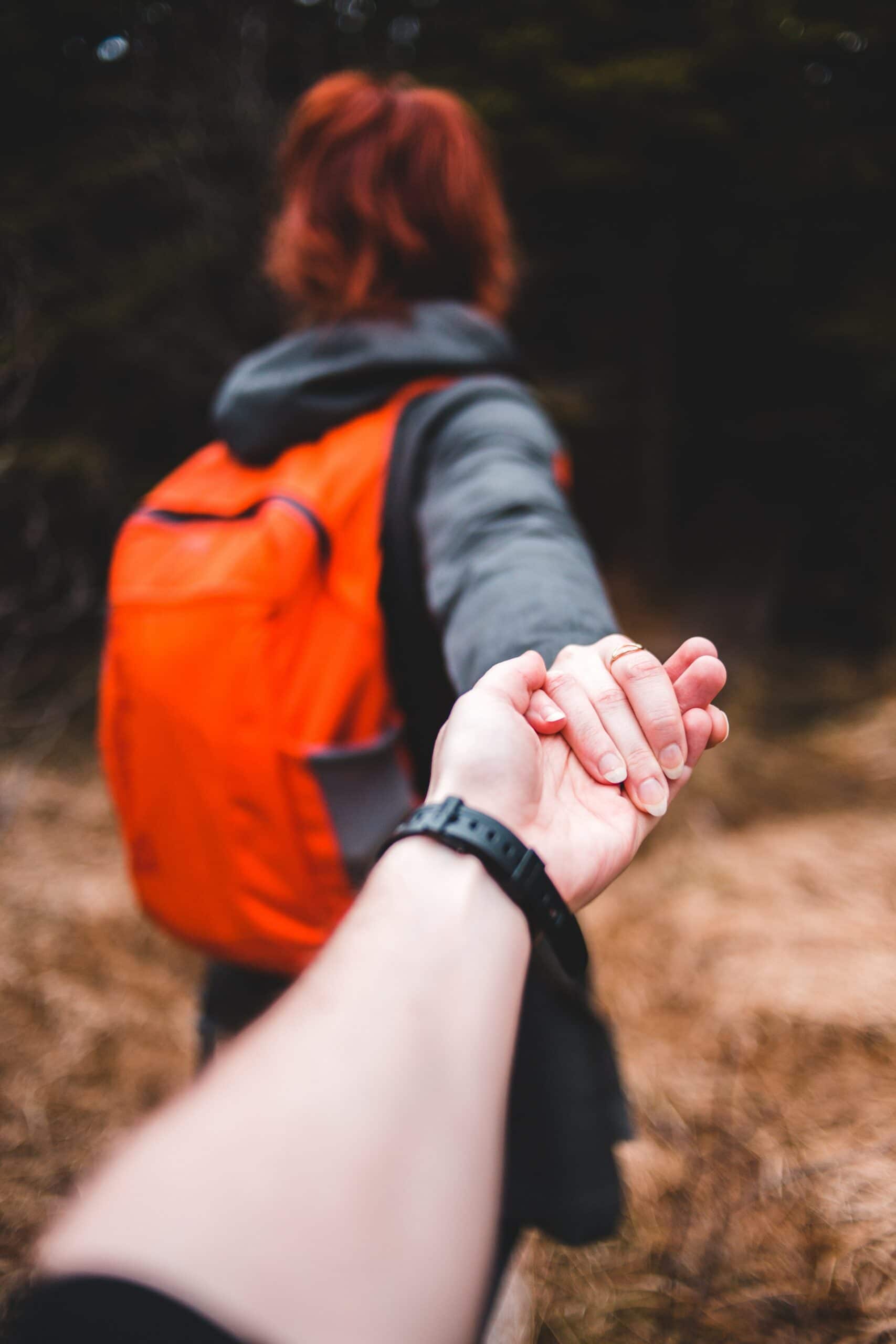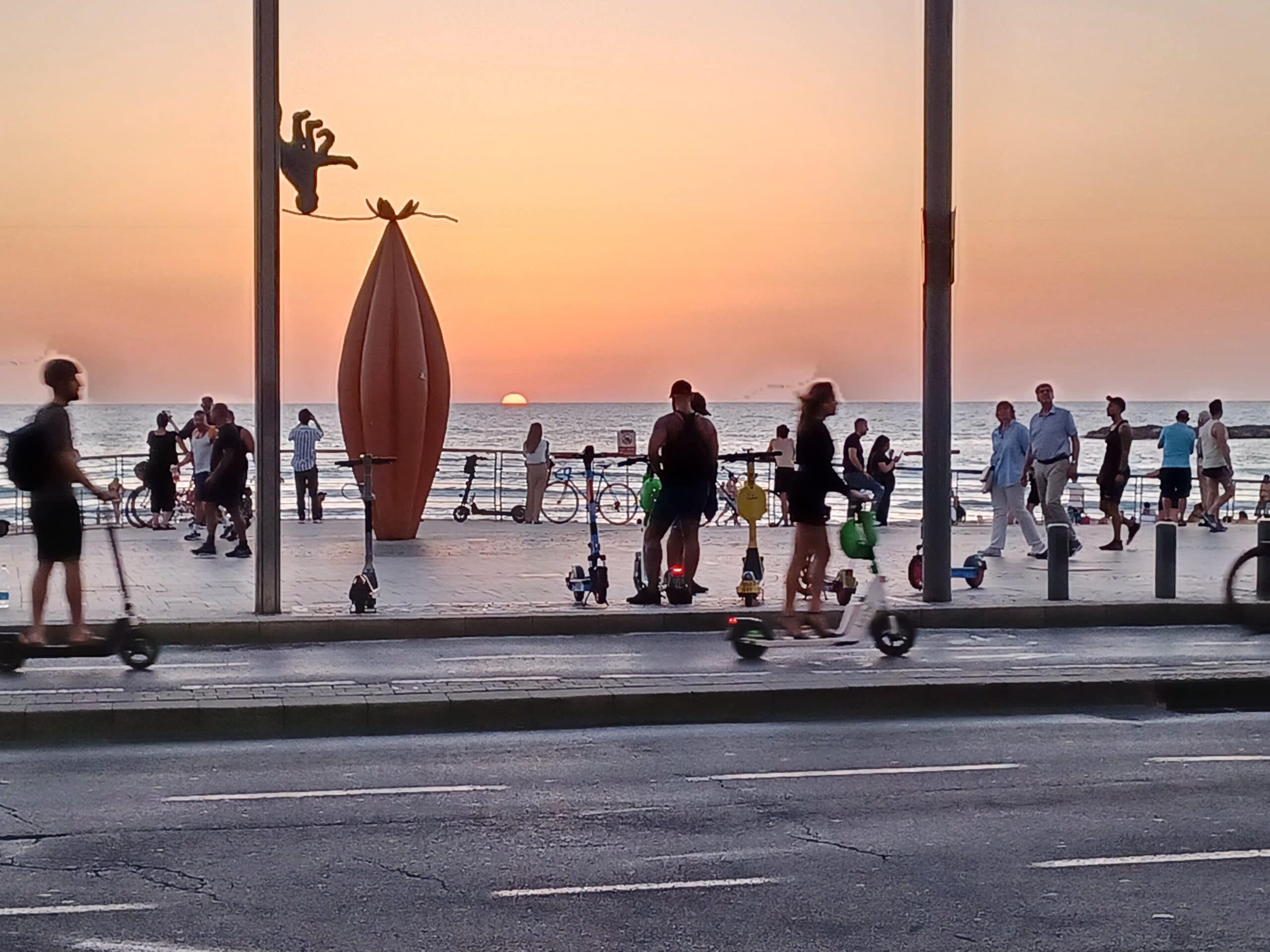 The Shomrei Shleimut Training Institute includes:
Participation in a select cohort with other seasoned Israel/Palestine educators, leaders and facilitators
Monthly group training sessions to cultivate and finetune leadership, facilitation and education skills
Training in Shleimut's unique and transformative model supporting communities and organizations to address Israel/Palestine through spiritual and social justice values
First-hand participation in the delivery of the Shleimut Israel/Palestine Workshop Series
Training and apprenticeship as a small group facilitator in a weeklong Israel/Palestine delegation
Two private mentoring sessions with Shleimut's senior staff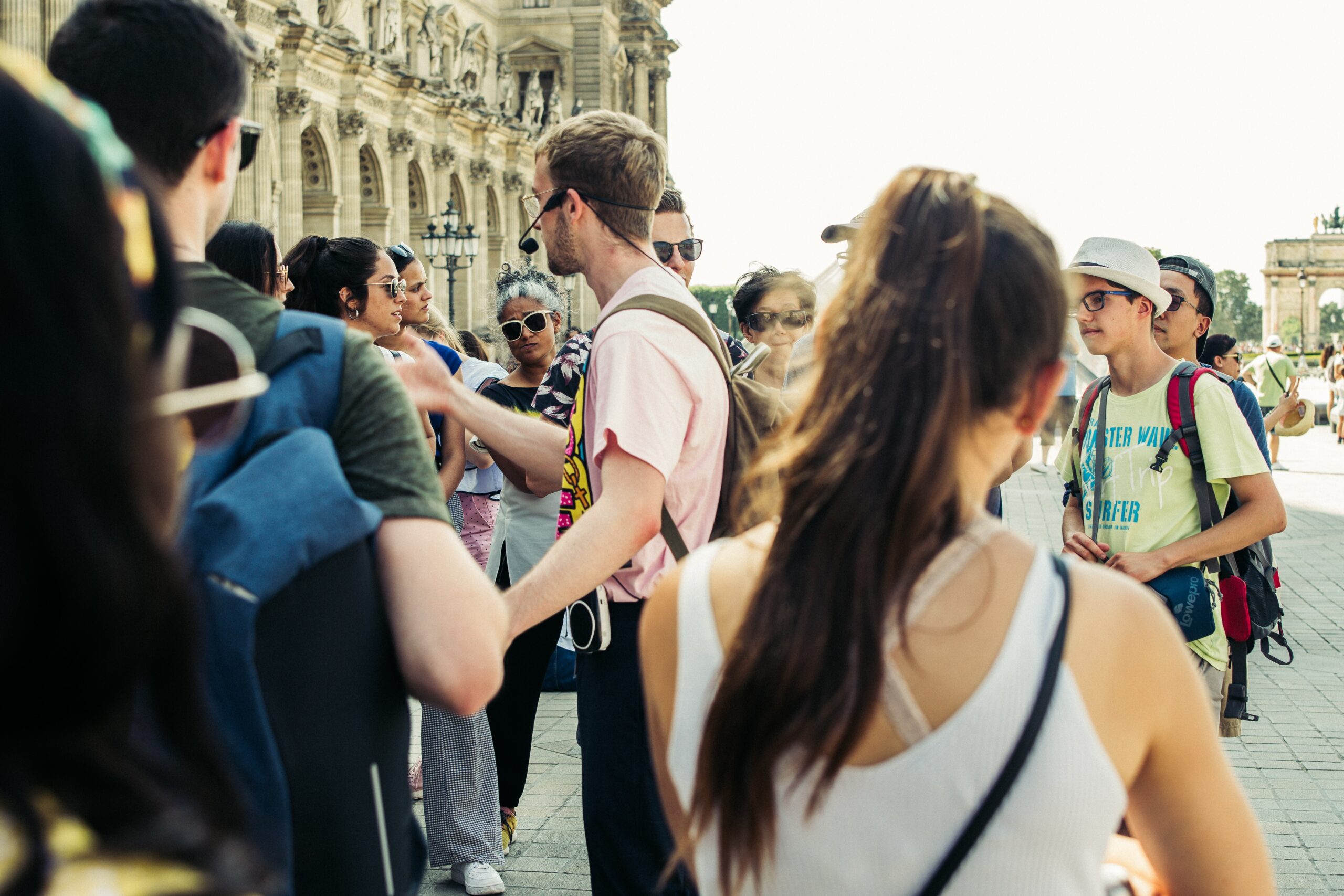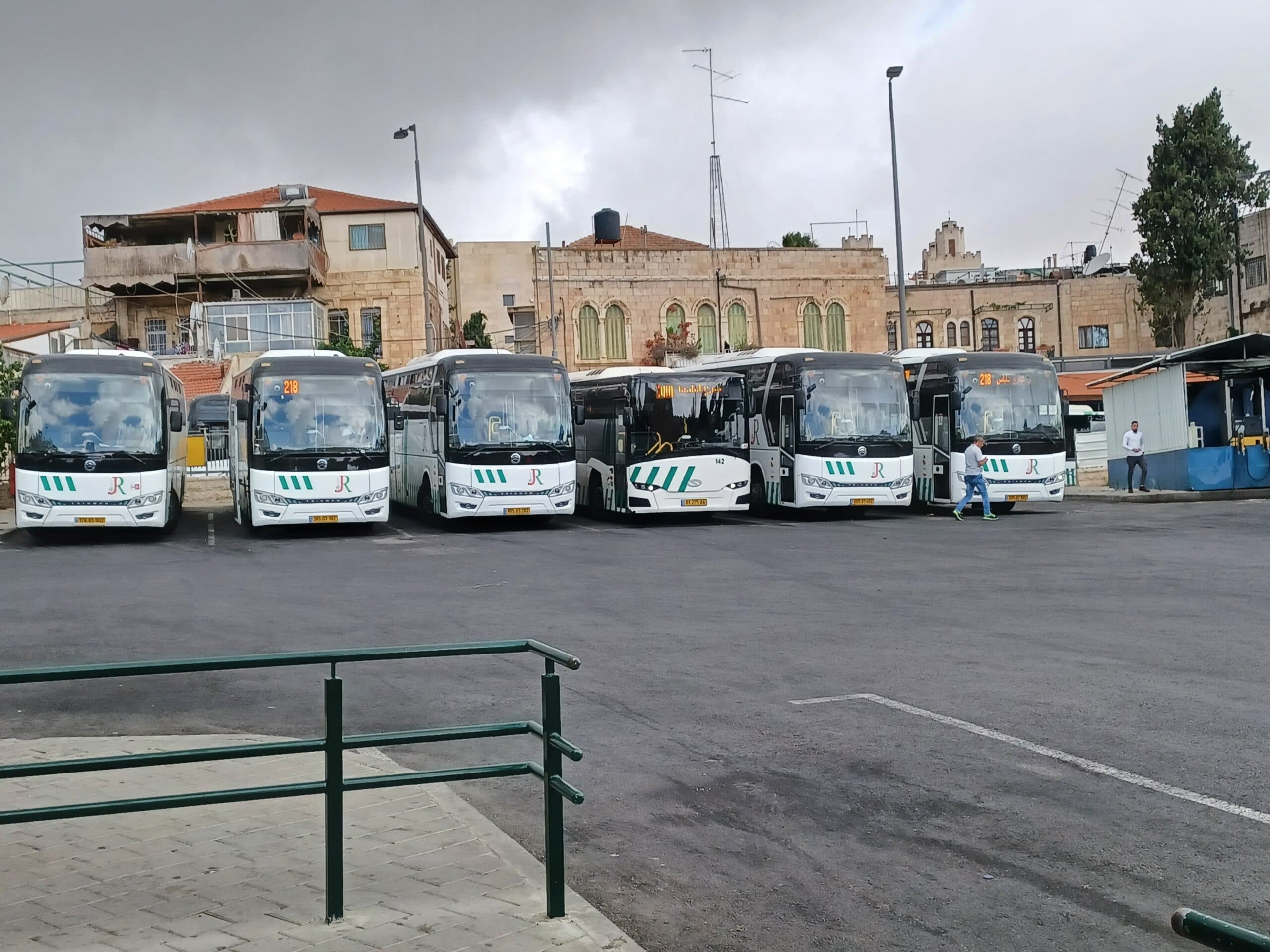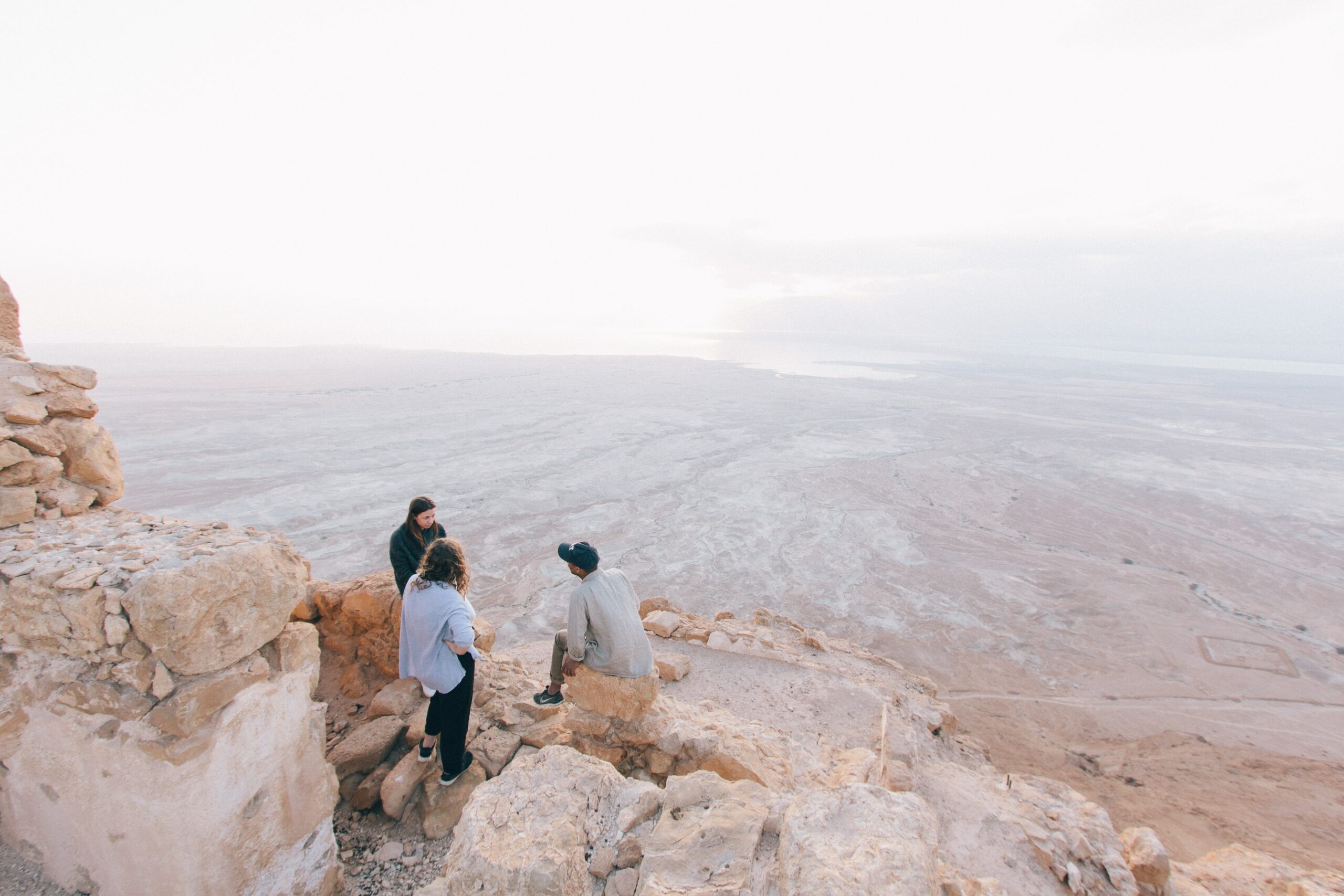 ---
Comic Relief
One of Shleimut's guiding principles is humor. This 2 minute Jimmy Kimmel clip about a fictitious board game "Let's Talk About Israel" isn't everyone's cup of tea and does not do justice to the profound inequities facing Palestinians under Israeli military rule.
At the same time, it is reflective of a real dynamic in the American discourse about Israel/Palestine. If you find it both tragic and hilarious, the Shomrei Shleimut Training Institute may be for you. Note: content warning for kids.